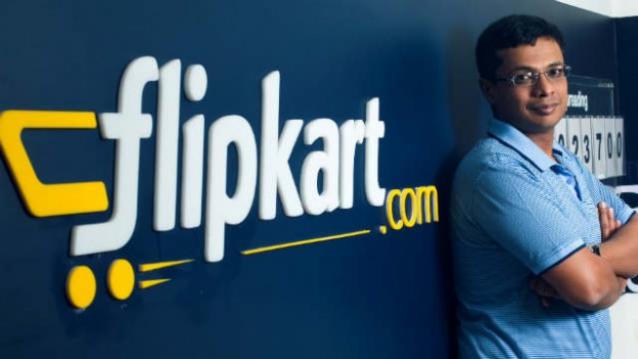 Are you among those students who would turn graduates in 2017? Looking for fresher jobs, applying in both campus placements, off-campus placements and other opportunities alike?Then this from the e-commerce sector may be a story you can follow.
After a difficult year, e-commerce giant Flipkart has announced that it may hire 1,200 people during 2017-18, as reported by Business Insider and Financial Express.
"In 2017-18, we are certainly looking to increase the headcount by 20-30% higher than the previous year," said Nitin Seth, Chief Operating Officer at Flipkart to The Financial Express. "We will hire more people to expand our supply chain network… our engineering and technology team and…new categories like large appliances, consumer electronics, furniture and grocery."
Troubles within Flipkart were what led to a chain reaction among other online marketplaces, running down on losses. So, the news serves as a case of respite not just for freshers looking for jobs, but the entire sector as well.
Impact on Fresher Jobs: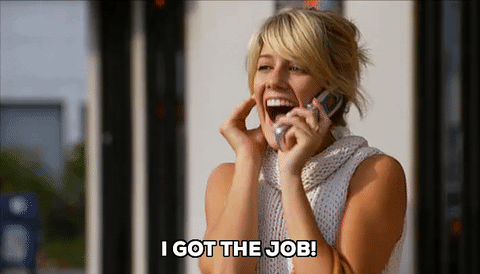 Flipkart's aim to increase 1200 jobs would include a host of starting positions as well. Over the last year, the company had balanced its scales by hiring temporary workers to meet peak season demand. These jobs may bring the company back to 10,000 permanent employees.
This can also bring some positive light to the company, which faced the ire of IIM, Ahmedabad. Some students hired during campus placements there, had claimed that their joining date had been deferred by the company, making other colleges wary of it and other startups.
Locations to watch out for:
"We are looking to aggressively grow our supply chain network as we are expanding our reach in another 1,000 new PIN codes and set up 60 additional delivery hubs in the country mainly in the North-East region, West Bengal, Odisha and Bihar," he added.
Keen on fresher jobs in your city or domain? We would ask you to consider our website for exclusive fresher jobs.