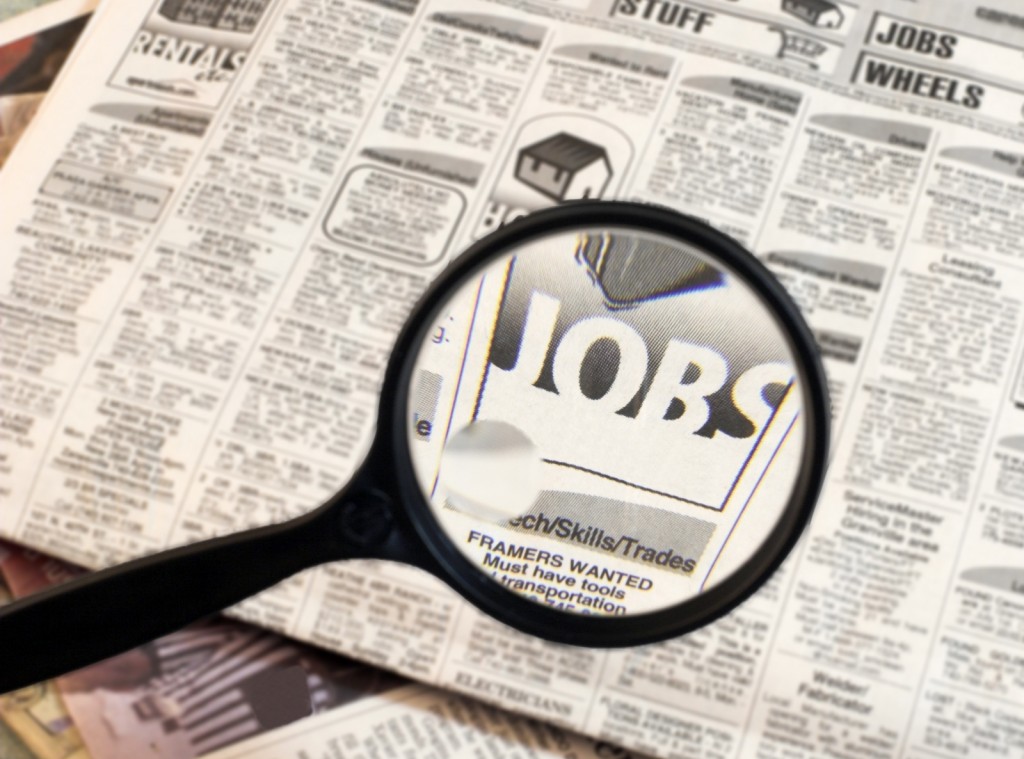 Finding the right fresher jobs has actually evolved into a precise science these days. We know what we're asking for – stable MNC jobs and jobs in metropolitan cities. For freshers, one of the best ways to crack such job roles, is by participating in hiring drives, be it on campus or off-campus placements. And one such exercise happens through our AMCAT partners.
So, here's our report card on fresher jobs covered through the AMCAT hiring drives till June Week 1.
With these drives, 60 job offers were made to deserving candidates in business development, software positions (IT jobs), marketing, content and sales positions. 27 jobs in New Delhi and adjoining areas were part of these offerings, alongside positions in Bangalore. Positions in Mumbai, Indore and Jaipur were also part of the list. Here is the list of fresher jobs in detail:
Company Name
Location
Profile offered
No. of Offers
Trading Bells
Indore
Business Analyst
11
Bloomtech Global
New Delhi
Tele Marketing Executive

Graphic Designer

Marketing Executive

3

1

1

Aspiring Minds
Gurgaon
Client Acquisition Executive

MIS Executive

3

2

BYJUS-Think & Learn
Mumbai
Business Development Associate
4
Josh Technology NIEC, NIT Silchar
Gurgaon
Software Engineer
3
Cyrus Group
Noida
Process Associate
3
Quiklo
Bangalore
Collection Associate

Business Analyst

1

2

Exclusive-OR (XOR) Labs
Greater Noida
Quality Analyst Trainee
2
Advantage Club
Gurgaon
Marketing and Content Intern

Business Development Executive

1

1

Next Gen Paper Solutions (Kleeto)
Gurgaon
Programmer Software Engineer
2
GuaRented Rentals
Bangalore
Operations Executive

Customer Support Executive

1

1

Stan Ventures
Bangalore
Content Writer
2
IQ Software Services (IQSS)
Bangalore
Asp.Net Developer
2
Zealous Engineers
Jaipur
Sales Engineer
1
Regrob
Noida
Digital Marketing- Trainee
1
Intarvo
Noida
Customer Support Associate
2
Brain4ce Education Solutions Pvt Ltd
Bangalore
Business Development Executive
1
ConfianzaTechnoSoft Solutions
Hyderabad
Business Developer
1
Mismo Systems
New Delhi
Technology Sales Consultant- Field Sales
1
Benepik
Gurgaon
Marketing Alliance Manager
1
DesignSense Software Technologies
Bangalore
Intern- Content Writer
1
SpryOX
Mumbai
Sales Executive
1
M76 analytics
Mumbai
Python Scipy and Numpy developer
1
Anything Infotech
Mohali
Business Developer
1
KareXpert Technologies Pvt. Ltd.
Gurgaon

Sales and Marketing Executive

1
Valuecom
Bangalore
PHP Developer

1
Looking for Fresher jobs? You could still choose your own preferred job opportunity through our list of AMCAT exclusive jobs.