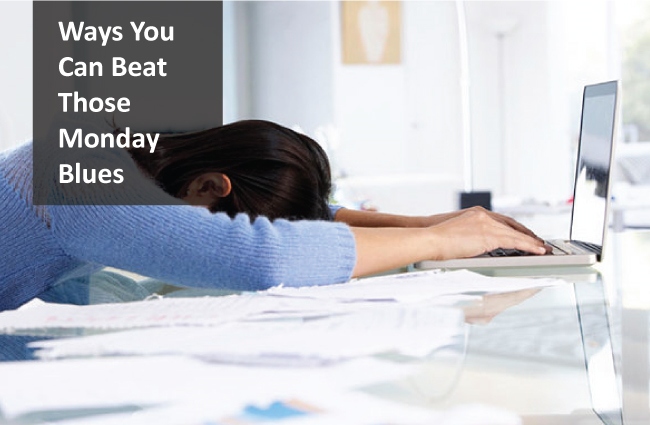 You were just getting accustomed to the weekend and having that favorite pizza of yours, but guess what 'It's Monday again' Having those terrible Monday Blues? Every morning you have two choices: Continue to sleep with your dreams or wake up and chase them. Do not fret and just get ready to chase what you dream about. We bring to you 6 best ways to wash away those terrible Monday blues (We'll try our best!)
Treat yourself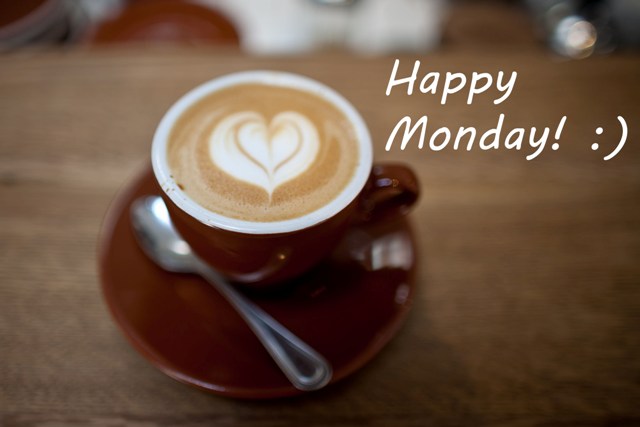 Add spice to your Mondays by treating yourself. Start your day with that favorite latte of yours to dust off those blues. Instead of getting your lunch, head to your favorite restaurant. Chocolates are considered to be great mood lifters, so keep them at your office desk and welcome Mondays with a great spirit. It's Monday, don't forget to be awesome!
Try to look your best on Mondays. Change your mood by wearing that favorite suit or dress of yours (maybe something colorful). Colors always add spice to your life. If you feel good from outside only then you can feel good from inside. You would be surprised to see how clothes can act as a catalyst to change and uplift your mood. So, get ready and kick start your Monday.
Make your Sunday special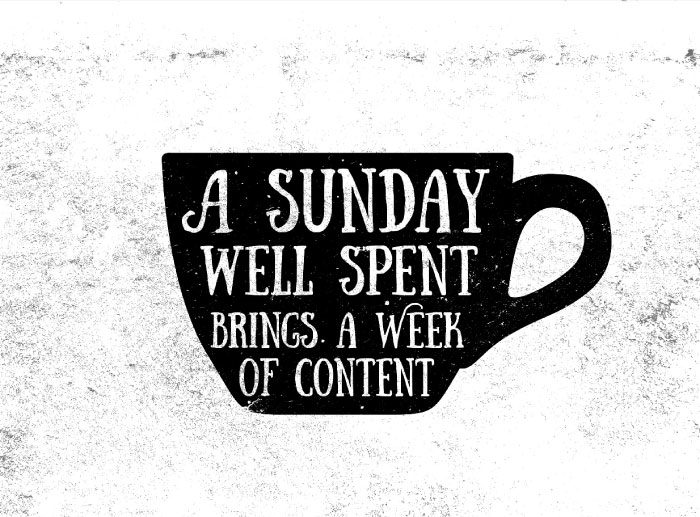 'A Sunday well spent brings a week of content'- such wise words. Most of us spend our Sunday thinking about work and Monday. Stop doing that. Spend your Monday in the best possible way. Go for the favorite movie of yours, a long drive, maybe lunch or dinner at your favorite restaurant, hang out with friends, play guitar, paint, do anything that brings a smile on your face. You will automatically see the change when you wake up next(Monday) morning.
Sleep well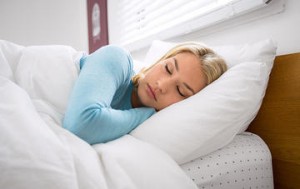 Having a good night sleep will make you feel refreshed, charged and energetic on Monday mornings. Spending your entire Sunday night partying will lead to a drowsy and dull Monday morning. Prefer not to do that. Mondays are anyway loaded with work so a dull start of the day will make it unbearable. Pick your clothes, make your to-do-list, set your alarm and sleep well to make Mondays fun and meaningful.
Lighten the mood at work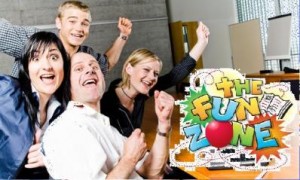 After the weekend, Monday mornings can be tiring and hectic. You can always try and lighten your mood by doing some fun activity at work. Maybe a small activity where people can say about the most exciting thing they did in their weekends or maybe describing their weekends in one word. Anything thoughtful, fun, silly and enjoyable that can make you and others feel better.
Plan for the Monday evening
Make an evening plan that you are excited about. Try to have an interesting Monday evening (not something over-the-top). Watch your favorite TV series with a close friend, go for a walk, try yoga, hit the gym, eat something good or go for a dinner with someone who can bring a smile on your face.
Treat Mondays as a new start. It is a perfect day to correct your last week's mistakes. Grab the opportunity and make the most of it.
Liked our post? Comment and let us know!