1. 'The Everything Store: Jeff Bezos and the Age of Amazon' by Brad Stone
The Everything Store is the book that the business world can't stop talking about, the revealing, definitive biography of the company that placed one of the first and largest bets on the Internet and forever changed the way we shop and read.
This book traverses Jeff Bezos' story and how he stood out for his relentless pursuit of new markets, leading Amazon into risky new ventures like the Kindle and cloud computing, and transforming retail in the same way that Henry Ford revolutionized manufacturing.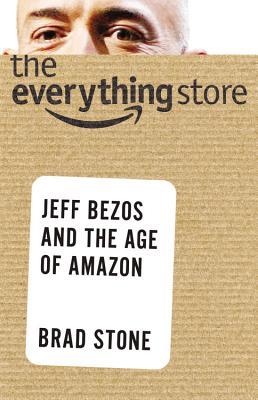 2. 'Steve Jobs: The Exclusive Biography'  by Walter Isaacson
A riveting story of a creative entrepreneur who revolutionized six industries: personal computers, animated movies, music, phones, tablet computing, and digital publishing. Based on more than forty interviews with Jobs conducted over two years, Walter Isaacson wrote this book in addition to interviews with more than one hundred family members, friends, adversaries, competitors, and colleagues. Jobs is said to have encouraged the people interviewed to speak honestly.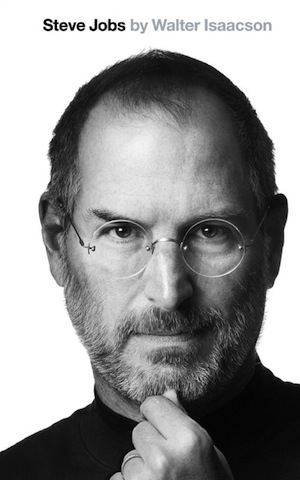 3. 'The Snowball: Warren Buffett and the Business of Life' by Alice Schroeder
Never before has Buffett spent countless hours responding to a writer's questions, talking, giving complete access to his wife, children, friends, and business associates—opening his files, recalling his childhood. It was an act of courage, as The Snowball makes immensely clear. Being human, his own life, like most lives, has been a mix of strengths and weaknesses. Yet notable though his wealth may be, Buffett's legacy will not be his ranking on the scorecard of wealth; it will be his principles and ideas that have enriched people's lives.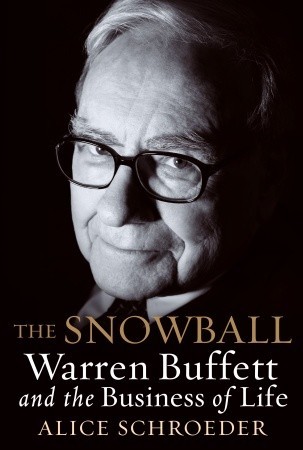 4. 'Founders at Work: Stories of Startups' Early Days' by Jessica Livingston
What can be better than learning the art of starting a successful company from the founders of giants like Apple, Hotmail, and Flickr? This is precisely what Founders At Work: Stories Of Startups' Early Days aims to provide to its readers. Founders At Work: Stories Of Startups' Early Days covers the lives and business experiences of high-profile founders such as Caterina Fake, who founded Flickr, and Max Levchin, who founded PayPal. The readers are introduced to these founders and are given details about the time when they were not as famous as they are today. These people were just ordinary men and women who had innovative ideas that they sought to promote.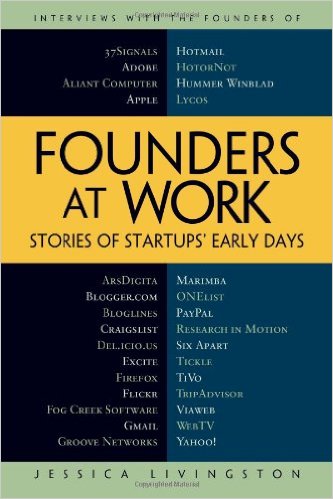 5.Built from Scratch: How a Couple of Regular Guys Grew the Home Depot from Nothing to $30 Billion by Bernie Marcus
It is one of the greatest entrepreneurial success stories of the past twenty years. Built from Scratch is the story of how two incredibly determined and creative people and their associates who built a business from nothing to 761 stores and $30 billion in sales in a mere twenty years.
Built from Scratch tells many colourful stories associated with The Home Depot's founding and meteoric rise; shows that a company can be a tough, growth-oriented competitor and still maintain a high sense of responsibility to the community; and provides great lessons useful to people in any business, from start-ups to the Fortune 500.