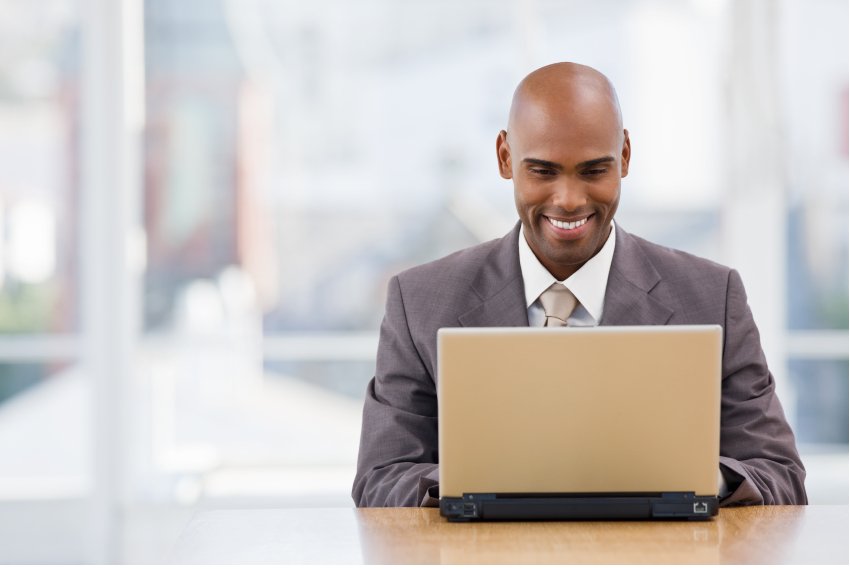 A video interview is earning more and more importance as it is an excellent way to expedite the interview process. It is a great way to connect with the employer without even having to travel but if not planned and executed properly, it can create a very bad impression on the interviewer. It's no wonder that video interview can be a stressful and difficult task for some people. So, to help you approach your next video interview with strength and confidence we bring to you 7 tips that you must keep in mind to make it a WIN-WIN situation.
Test all the equipment beforehand
Make sure to test all your devices at-least an hour before your interview. You should have a good understanding of all the devices that would be needed for the interview. Have a backup plan if something goes wrong on the day of the interview. Make sure that the audio and video is clear and that there are no technical problems at your end that would hamper the interview. Do not forget to place your camera at your eye-level and look straight into it. Also, You should be seen on camera from the waist up — not just your face. It is advised not to look up or down while speaking.
Dress professionally
Nothing very flashy but something very professional. Suit it up! Even though you are not getting interviewed in person but appearance still plays a major role. If you are unsure about anything view yourself in the monitor before the interview.
Lighting
Put a light behind your computer so your face is illuminated and avoid any sort of shadows on your face. Make sure that your face doesn't appear dark or dull. In ideal situations, you should have some diffused lighting so as not to create shadows and a plain wall as your backdrop.
Select a proper location for your interview

You may think that the only thing that is visible is you and your behavior but there are certain other things that you need to take care of. Your interviewer can see your surroundings too, so make sure to choose a room that is neat, clean and not visually and auditory distracting. Always choose a place where you can speak freely. Never try to give a video interview from your current office if they do not know that you are searching for new opportunities.
Don't forget to turn off your other devices
Turn off all apps and programs that might interrupt the interview. Keep all the other devices in silent mode or switch it off. Never use a phone or other devices during your interview.
The non-verbals
Many interviews fail because of the lack of communication. But, communication is more than what you just say. It begins even before you say your first word. So, to make your interview successful, there are certain non-verbal things that you should keep in mind. Smile and make a solid eye contact with the interviewer. This would show that you are confident. Use your hands while making your point. Have a good posture and lean a bit. Shows that you are interested in the conversation.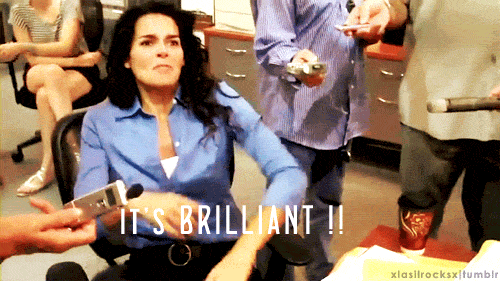 Take a moment
Take a second while responding back to the interviewer in case you have a weak internet connection. This would prevent you from talking over the interviewer.
Follow these tips and kill it in your next video interview. Want to know even more? Watch the video below: