"You cannot change your future, but, you can change your habits, and surely your habits will change your future."- Dr. APJ Abdul Kalam
There's no doubt that players at the Olympic level take extra care of their habits and routines. This not only keeps their health, mind and body fit but also provides them a sense of discipline that is very essential for world champions. In this blog we will walk you through some of the habits of these Olympic athletes that you can take up to increase your productivity and feel accomplished day in and day out.
Start early: PV Sindhu, Badminton – India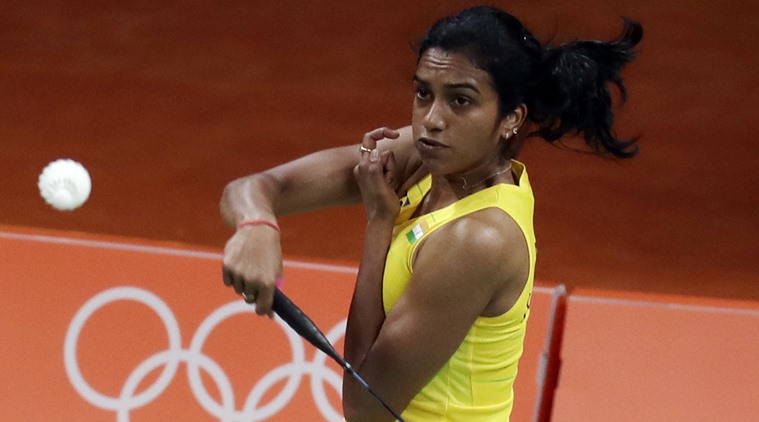 Successful people are very often early risers. PV Sindhu, the first Indian women to win an Olympic silver medal starts her training at 4:30 am in the morning which goes on till lunch, stopping only for an hour for breakfast! And that's just the beginning of her day!
The morning is a great time to exercise. It sets you up for the day with energy, focus, and enthusiasm. Starting your day early will make you more productive and contribute to making you more successful. You could also use this time for yourself to write, paint, or do something else creative that you enjoy. Pullela Gopichand, the chief national coach for the Indian badminton team, in an interview with newslaundry said, "There are some constants that you need to follow to excel at the international level."
Eating the right and focusing on the nutrients: Novak Djokovic,Tennis- Serbia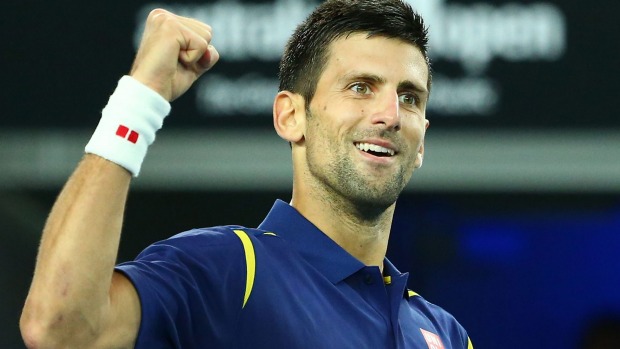 Novak's breakfast consists of a large cup of room temperature water; two tablespoons of honey, muesli or oatmeal, nuts, seeds, fruit, coconut oil, and a non-dairy milk or coconut water. The things you eat enter your blood stream and flow to the brain, so inevitably they effect the way you think, feel, and work. What you eat will affect your productivity today. Avoid foods rich in fats and drink plenty of water to keep your system hydrated. Remember the saying: 'A healthy body has a healthy mind.'
Sleep: Usain Bolt, Jamaican sprinter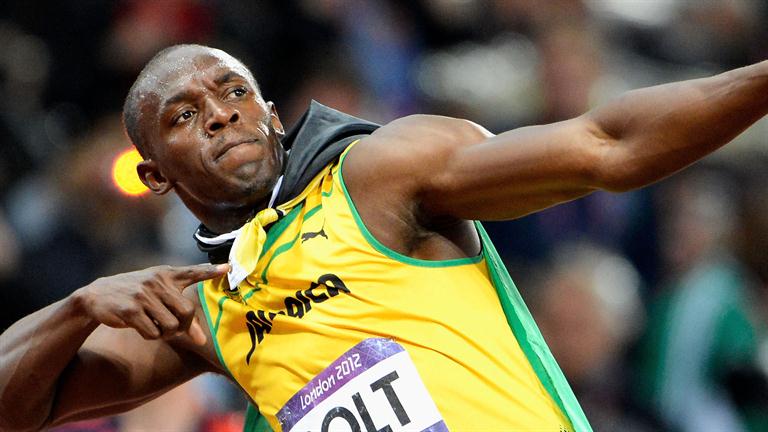 Bolt in an interview mentioned that his number one priority is sleep as it's in those precious hours that his body repairs itself and builds upon all the hard work he's done throughout the day. The costs of sleep deprivation on employee productivity, innovation and interpersonal interaction are staggering. Right amount of sleep is vital for proper functioning of mind and body.
Dream big and try your best to achieve it: Michael Phelps, Swimmer- United States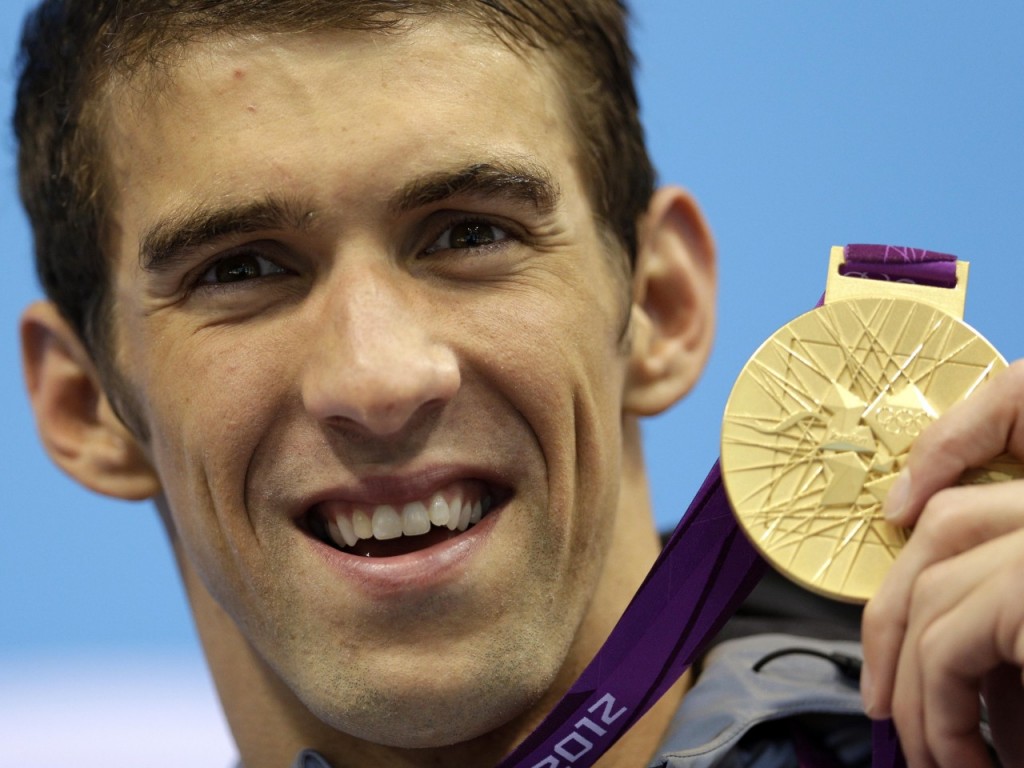 "Don't put a limit on anything. The more you dream, the further you get." – Michael Phelps. Live for your dreams and have belief in yourself. If you don't believe in yourself, it would be impossible for you to achieve what you want from your life. Remember to work hard because dreams don't work unless you do.
Surround yourself with the right people: Simon Biles, Gymnast-United States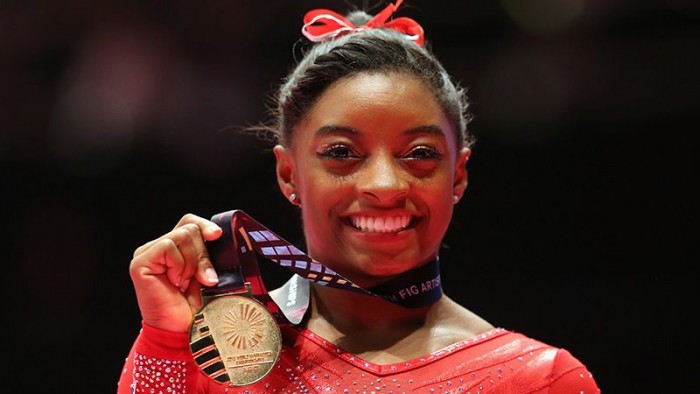 "Surround yourself with the dreamers, the doers, the believers and thinkers; but most of all surround yourself with those who see greatness within you even when you don't see it yourself."- Simon Biles. There's an old saying that we become like those we choose to be close with. Look around at your inner circle of friends and confidantes. Are they who you would like to become? Always remember to surround yourself with doers, dreamers, thinkers and the believers but most importantly surround yourself with people who can see greatness in you when you can't.
The point is not to copy these ideas but adopting a lifestyle that can actually bring the best out of you. And isn't this something worth trying?