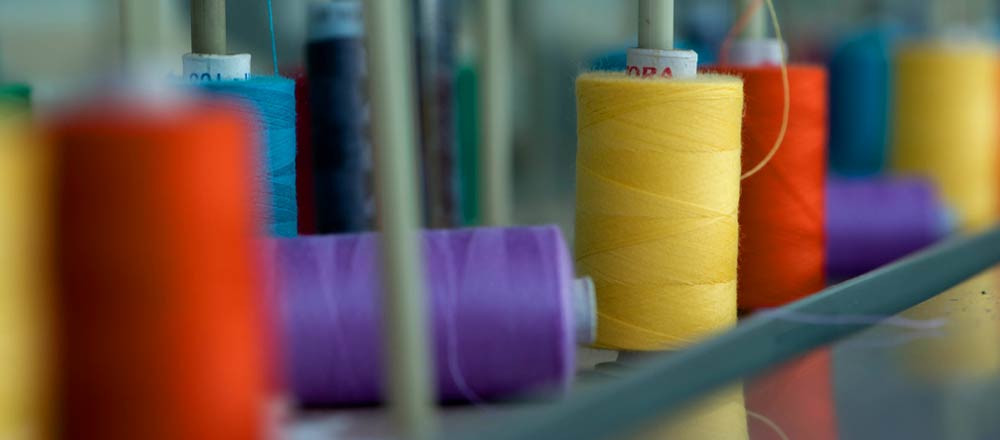 The government has set a target of creating 10 million jobs in the textiles sector during the 12th Five Year Plan (2012-17), Textiles Minister K Sambasiva Rao today said.
The minister shared this information with the textiles industry in Karnataka, while holding discussions on a number of issues related to Technology Upgradation Fund Scheme (TUFS), cotton availability and prices, problems of silk powerloom weavers and issue of labour shortage, according to an official release.
He said TUFS will be continued and necessary orders will be issued shortly by the ministry.
It said Rao explained his vision for competitive growth of the industry which included achieving a dominant global standing for India in the manufacturing and export of textiles and creating one crore employment opportunities in the entire textile and clothing value-chain.
The industry employs over 4.5 crore people. The minister also stressed upon the need for strategic and time-bound action for building-up modern manufacturing capacity not only to meet the export target but also to address growing demands of the domestic market.
Read more at http://economictimes.indiatimes.com/news/news-by-industry/jobs/government-targets-10-mn-more-jobs-in-textiles-sector-by-2017/articleshow/20915355.cms