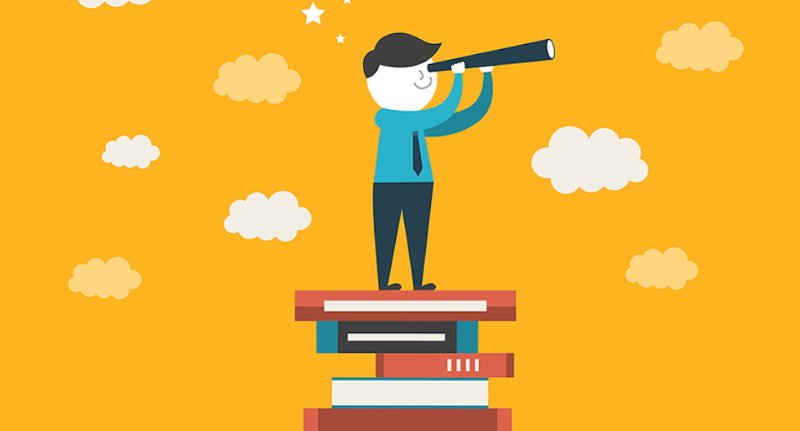 On the last day of November, we look back on how the AMCAT test has helped job seekers with the kind of openings they are looking for. And the numbers are here. Till now, there has been 90 job offers rolled out to students who have given the AMCAT Test.
Out of these jobs, the most offers for fresher roles were seen from Delhi / NCR, closely followed by those from Bangalore. In terms of companies, Predictive Research, e-Wall Solutions, Brain4ce Education were the biggest recruiters. The fact that all of these employers come from Bangalore, or are hiring for positions there, is not lost to us.
Here is a break-up of all jobs offered as part of AMCAT Hiring Drive events over the course of November:
Company Name
Location
Profile Offered
No. of Offers
Zolt Energy
Gurgaon
Client Relationship Executive
3
Cynepia
Bangalore
Front End Developer

Software developer(Back End)

1

1

NetLabs Global IT Services
Bangalore
Junior Engineer- Managed IT Services
1
Quikr India
Bangalore
Operations Executive
3
Ucodice IT Solutions
New Delhi
PHP Developer
1
Avis E Solutions
Noida
.Net Developer
2
Quick Dry Cleaning Software
Noida
Customer Support Manager

Business Development Executive

2

2

Ank Aha Private Limited
New Delhi
Web Developer
1
HandySolver
Gurgaon
PHP Developer
1
Zed-Axis Technologies
New Delhi
Software Support Executive
1
Edurite Technologies
Bangalore
Sales Associate- Voice Process
4
KareXpert Technologies
Gurgaon
Field Product Engineer
4
Aglasem Edutech
Gurgaon
Content Developer

Social Media Executive

Backend Executive

2

1

1

CapitalVia Global Research
Indore
Client Acquisition Manager
2
Brain4ce Education Solutions
Bangalore
Business Development Executive
5
Piquor Technologies (RepUp)
Gurgaon
Customer Success Manager
1
Predictive Research
Bangalore
Trainee-Big Data Engineer
8
EWall Solutions
Bangalore
Java Developer
5
CloudEye Technologies
Vishakapatnam
Android Developer
2
Wealthchaser Global Research
Indore
Relationship Executive
1
Remaxys Infotech
Noida
QA Engineer

JAVA Developer

1

2

Chapter Apps
Gurgaon
PHP Developer
1
Twikar
Pune
Unity Developer
1
Dynamic & Sea Cargo
New Delhi
Sales Executive
3
W3Villa Technologies
Gurgaon
Software Engineer
1
Futurica Technologies
Pune
Sales & Marketing Executive
1
Avis E Solutions
Noida
.Net Developer
2
Trizone Entertainment
Vadodara
SEO Executive
1
Comake IT
Hyderabad
Software Engineer-Trainee
2
Regrob
Noida
Digital Marketing trainee
1
Dream and Magic Media
Bangalore
Inside Sales/Telecaller Executive
2
AppAmplify
New Delhi
Affiliate Manager/Product Manager
1
Marconix Sales & Marketing
Bangalore
E-Commerce Executive
1
Web Technologies India
Vijayawada
Content Developer
2
FarEye
New Delhi
 Technical Engineer- Support
1
New Vision
Noida
Digital Marketing Trainee
1
DigiGlitz Marketing Solutions
Bangalore

Gurgaon

Business Devt Executive
2
Beltalk Technologies
Kolkata
Customer Care Executive
2
CodingZen
New Delhi
Trainer-HTML
1
Work Advantage
Gurgaon
Admin & Operations Executive
1
Direct Dialogue Initiatives
Pune
Direct Sales Executive
2
There are still a few hiring drives taking place across the country and we wait for their outcomes in detail. In the meantime, if you're still in your job search – we would recommend a quick look at the AMCAT jobs board, for suitable opportunities.