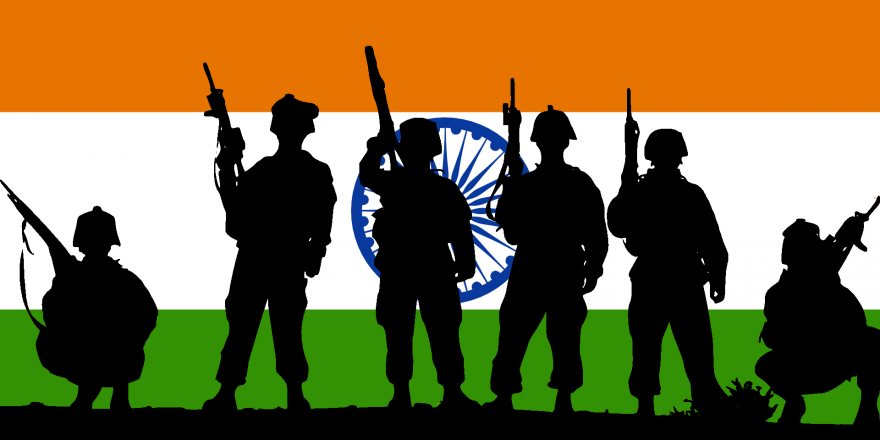 At the core of everything we do, every step we take and every innovation we deliver – we aim to live safely, reduce the risk of ill-health, injury and death. Still, there are jobs which pose a risk to both the person doing the job and the person at the receiving end of it. And so, those selected for these jobs – where the risk can be financial, material or human, need to have the right aptitude for it.
Aptitude assessments for high-risk jobs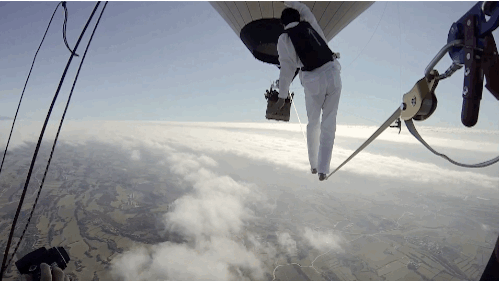 In these high-risk jobs, the expertise of a professional and even their mental disposition can impact the lives of many. That is why aptitude assessments for those applying for these jobs are crucial. Aptitude assessments analyse whether people applying for these jobs are well suited to take up high stress and risk jobs.
Here are some jobs where aptitude assessment is needed due to their high-risk potential:
Armed Forces: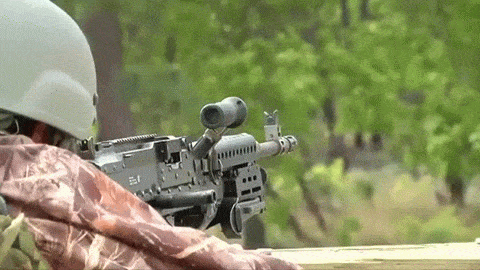 A career in the Armed Forces becomes a matter of national pride and honour for anyone who is able to go beyond the tough eligibility criteria.
However, what few among the general public realise are the inherent high-risk factors in this field. Apart from facing the very real risk of death, heavy injury and serious repercussions on a daily basis – a soldier's actions can directly lead to death and injury to others, apart from becoming a threat to national security.
This fresher job scenario requires absolute adherence to orders (even if the individual does not agree to it), mental calm and dedication to the task at hand. There have been cases of high-stress build-ups, resulting in soldiers with work-related disorders, or even worse – opening fire on themselves or their colleagues.
Over the years, the Indian Armed Forces claim to have developed several psychometric analysis to check whether the candidate can handle such situations and check their stress levels. The common aptitude tests for National Defence Academy, Air Force, Navy, the Merchant Navy, CRPF recruitment test all judge the candidate on multiple criteria, including their aptitude.
Meanwhile, the DRDO has set up military aptitude tests to assess your calibre towards this career path.
Emergency Medicine Doctors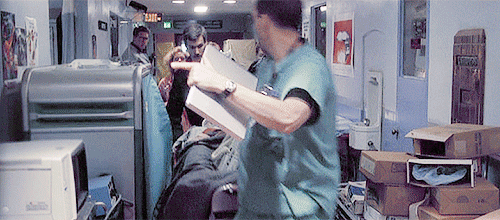 While becoming a doctor is still a matter of prestige for most of India, the amount of hard work required makes it a high-stress field from the very go. However, even here there is a career stream which is as high-stress as possible – emergency medicine doctors, paramedics and ER staff.
Students aiming to become doctors should have empathy, a stable mind and that risk taking appetite because no one else can impact the lives of people in a matter of minutes like emergency doctors!
Apart from the normal MBBS, MD and hospital experience, hospitals provide emergency medicine training to this select staff. The Medical Council of India in July 2009 recognised the field as a separate speciality. Aptitude tests for doctors are offered by several organisations, who partner with private hospitals to check their emergency staff against the grain.
The new NEET exam has a component that assesses aptitude as well.
Airplane Pilots: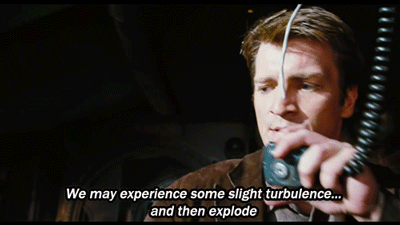 Hundreds of people cooped in a flying machine – that's scary! And all held in the hands of one person – the pilot. While flights run on automated control, the pilot takes charge in an emergency. The situation takes a lot of mental toll on an individual – sometimes even leading to crashes.
Airplane pilots are one of the most monitored professionals, continuously undergoing assessments both physical and mental to assess their fit fitness of the pilot. During their induction, they also undergo an aptitude test to gauge their coping abilities in high-risk situations.
The pilot aptitude battery tests given to Air Force aspirants check understanding, speed and analytical skills. The Private pilot license and commercial pilot license have an aptitude assessment segment as well.
Suicide Helpline operators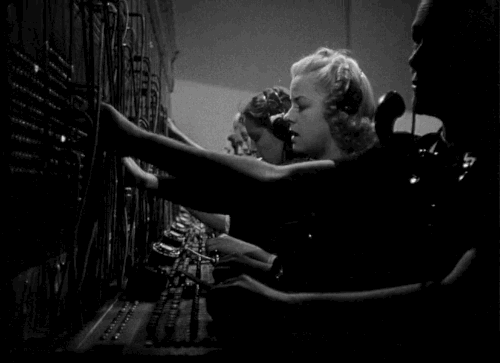 What's a call? In this case, a matter of life and death. Imagine the magnitude of this simple thought on an individual who picks up that call and calmly guides one about to take an extreme step, back to safety.
A telephone operator may connect calls or answer the call till the respondent takes it up – a suicide helpline operator is an operator who becomes a counsellor, negotiator and analyst – as per the situation.
Suicide helpline operators undergo an assessment test and a lengthy training period to be able to handle the pressure situation of convincing a person to stop from having suicidal thoughts. Psychology degrees, counselling certifications help, but many helplines carry out their own training programs, like Aasra, Sneha Helpline and Sahai. And these include a check on the stress management skills for the operators.
Firefighters and rescue workers
An emergency can strike anywhere – an earthquake, a fire, a flood, water crisis, tumbling towers or worse. And they require highly trained professionals to deal with the situation – gauge it, prioritise actions and carry them out accordingly.
In India, emergency service workers come from a milieu of workers including fire department workers (separate cadre for each state), police officers (again, different cadres for every state), bomb disposal squads, ambulance services (centralised network with ambulances from different hospitals) and even the National Investigation Agency!
While some of these wings have their own recruitment criteria (which includes checks on aptitude), it would be better if all of these workers could be judged on the same.
Apart from these professions, there are also other high-risk jobs like outdoor adventure leaders, police officers and public transport drivers who continue to carry the risk of lives of hundreds and thousands of people each day. It is only right that these job seekers are assessed for aptitude before giving them this great responsibility!
Do you agree with us? If so, please share your thoughts and comment! Meanwhile, it's always good to opt for an aptitude assessment yourself, like the AMCAT.
With inputs from Shilpa Kulkarni