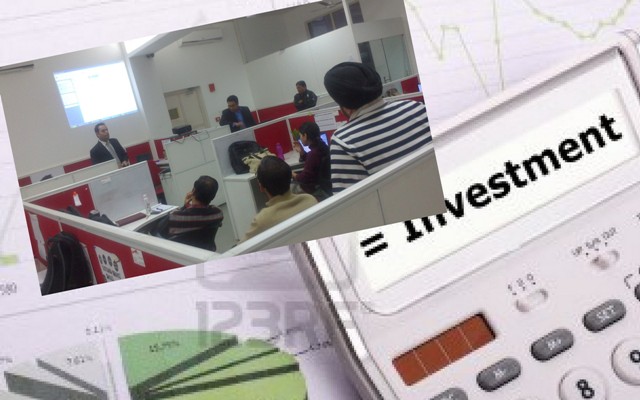 What could have been better than ending the current financial year with a session on Investment and Tax Planning??
Yet another knowledge session accompanying loads of learning, exploring and sharing – a team from Standard Chartered helped us understand all about the nitty-gritty rules of finance!
A perfect time to understand and organize funds into smart investments – an intelligent way of putting our money to work for us!

Watch out more Inside Aspiring Minds @ our very own blog! http://www.aspiringminds.in/blog/