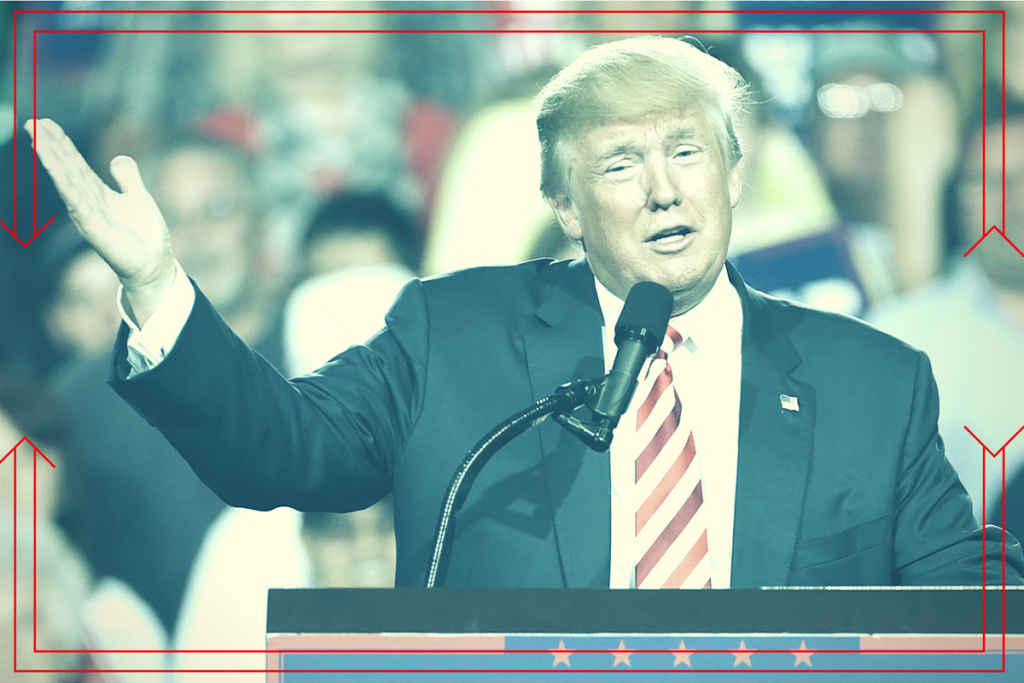 It's happened. The promise of a tougher road to working in the US for Indian techies, has become a reality – courtesy the stringent measures that have come in place for the H1-B work visas. The H1-B visa crackdown has begun from April 3.
The H1B Visa Crackdown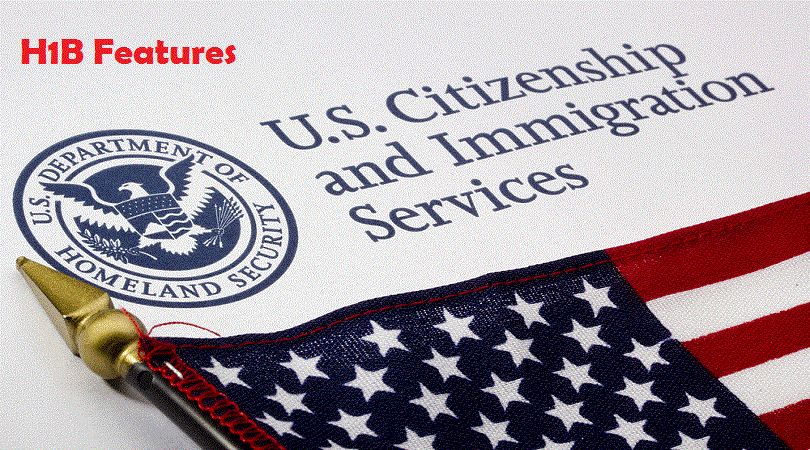 The H1B Visa is a temporary work visa – a common route through which many seek to work in the USA, mainly for IT jobs. In fact, in 2016, 1.26 lakh Indians were issued H1B work visas, by the then Obama administration.
The crackdown aims to counter 'fraud and abuse' in the current work visa system. It claims, 'Too many American workers who are as qualified, willing and deserving to work in these fields have been ignored or unfairly disadvantaged.' And how?
* PROCESSING HAS BEEN TEMPORARILY SUSPENDED FOR PREMIUM H1-B SPECIALITY APPLICATIONS
* All computer programming jobs will not be deemed eligible occupations for the H1B work visas. This is telling, as nearly 65 per cent of all of these visas were granted for IT jobs in 2014. The restrictions would apply on entry-level programming jobs.
* Minimum educational requirements have been tightened. Certain Diploma-level degrees have been disqualified.
* The USICS will also plan surprise checks on employers who recruit foreign nationals to check on the case for abuse. Companies with a higher ratio of H1B work visa workers will be under the radar. This may include Indian IT companies who have workers at client sites.
* Email helpline for highlighting work visa abuse
The cap on work visas continues – 65,000 applications have been invited for work visas, while 20,000 are open for those who seek to study in USA.
Why has the crackdown happened?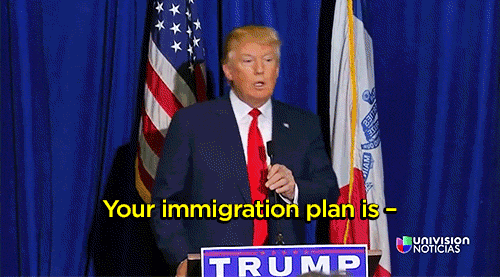 The crackdown has not happened in a vacuum – it is rather a build-up of the conservative sentiment that has brought the current administration to power. It will have a direct bearing on Indian IT workers, foreshadowing IT jobs in US.
There is intent to bring down the number of American jobs in the hands of immigrant workers.  There is an idea to bring down the number of employers who abuse the employment visa process to bring in more workers at a far lower rate than domestic workers. And make hiring the latter more attractive.
If you are an IT worker, keen on opportunities among IT jobs, we would recommend looking at other countries. You could even consider opportunities in India.