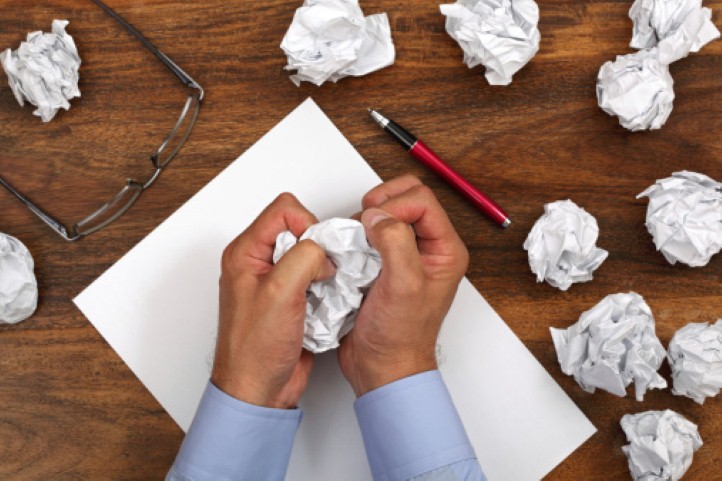 As the debate on importance of cover letters continues, we cannot underestimate the importance of including a well written cover to your resume. However, plenty of job seekers and students make the same mistakes with their cover letter which in turn hampers their chance to move ahead. Here are 5 mistakes you should not commit and how you can avoid them, the next time you're applying for a job –
1. The language is excessively formal – Cover letters should sound professional but not unnatural. Most first time job seekers make the mistake of using overly excessive formal language which can put off the recruiter. Try and use words and phrases that are used in your day-to-day communication that will make you come across as genuine and approachable.
2. Asking what the company has in store for you instead of what you can do – Your cover letter should talk about what you can do for the company and how your skills or experience can help you carry out the responsibilities. Tell them about how you can contribute to the company and not how the job should help fulfill your career. With the number of applications at the entry level, it is important that recruiters see the value in hiring you over others.
3. Creating it as a snapshot of the resume – Your resume will do a good job of capturing your higher education details, experience and strengths. Writing a cover letter which is basically just a summary of your resume will do no good to your application. Focus on including information which you cannot capture in a typical resume format. If you've undertaken a project or an interesting internship that makes your experience more suitable for the current job requirement then talk about the same.
4. It is too long – Just like you have a few minutes to make an impression with your resume, a cover letter should be crisp and relevant to catch the recruiters attention. Do not go beyond half a page (250-300 words). Remember that the recruiter receives tons of these everyday so he would not want to invest a lot of time on each candidate. Keep your cover letter short and sweet to create the maximum impact.
5. Using a general template – A one size fits all approach will clearly not work for a cover letter. A recruiter can easily identify if you've sent out your resume as a bulk mail with no clear thought, research or effort put into the application. Sending a standard cover letter is as good as not sending one. It is advisable that you understand the role and its requirements and customize your cover letter for every job you apply.