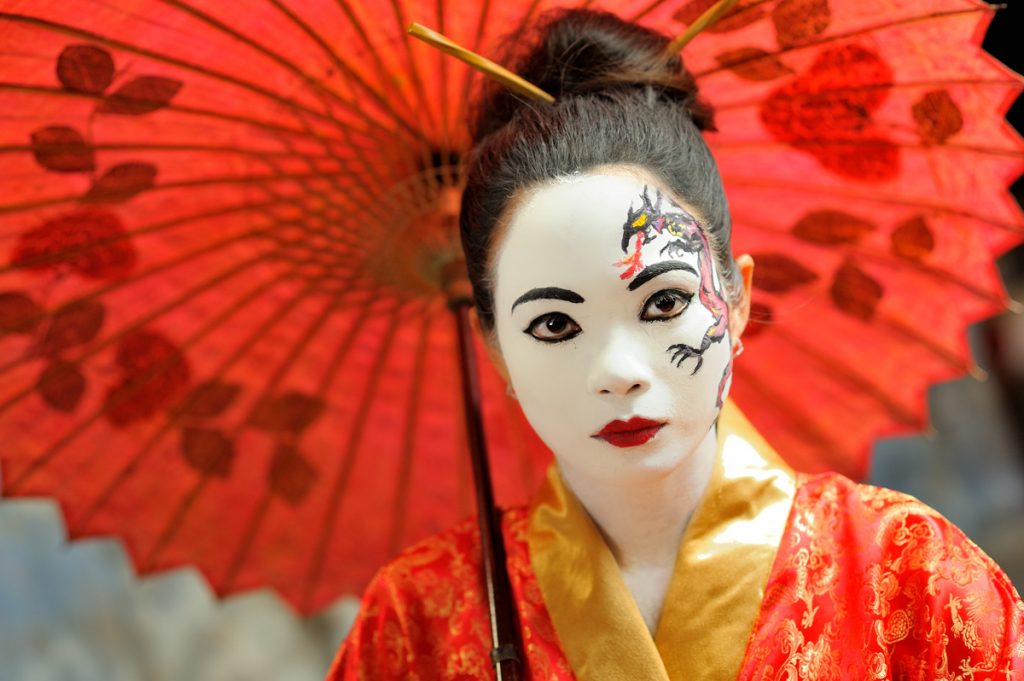 Hey everyone! The insular tendencies seen in US and Europe are at work; driving more Indian graduates towards the east, in their hopes for an international job destination. Meanwhile, those in India saw more signs of why the current education system is not translating into fresher jobs, while the government continues to focus on skill development. This and more, from news updates for the last seven days.
Japan, Middle East are THE NEW international job destinations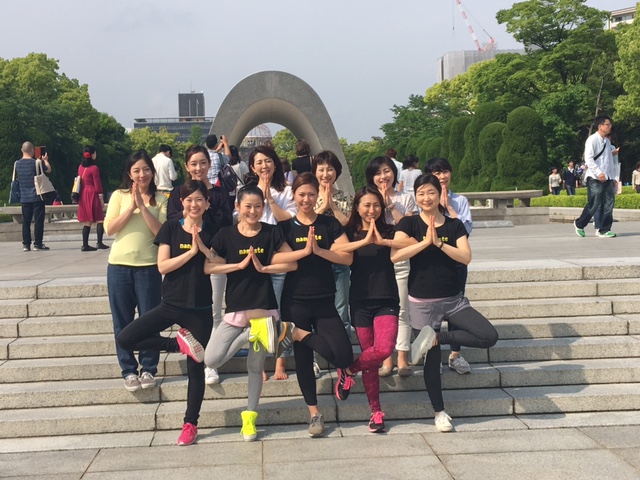 In Brief:
Mint reported that the students from B-Schools and engineering colleges should not fear the protectionist, insular policies that are now coming from international job destinations like US and UK. The new hubs for overseas graduate jobs are Japan, Malaysia, Taiwan, Singapore and UAE.
 "Over the past five years, we have seen a definite shift. Postings in the US and the UK have become almost negligible," said Sapna Agarwal, head, career development services, IIM Bangalore. "Postings in the Far East, including Singapore and Hong Kong, have increased. Japan is a new destination. The Middle East has been added as an overseas job destination."
In numbers, IIT Madras and IIT Kharagpur's batch of graduates in 2017, saw 3 international job offers from Japan each during the campus placement season. However, as compared to western offers, these are still low on remuneration.
Impact on Freshers / Graduates in 2017:
The cost of living and high aspirations drive freshers towards international job offers. And while a tougher H-1B means lower chances in US, the board is still open to opportunities elsewhere, especially Japan and UAE. These companies, which are currently hiring Indian graduates, may soon think of opening Indian offices and may only bring them here for training stints.
IT graduates fear losing the American Dream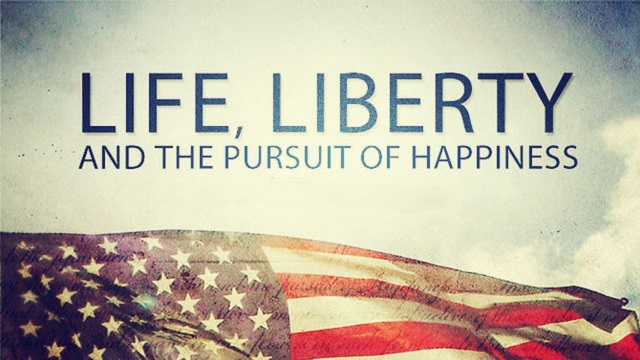 In Brief:
In an interview-based report, CNN Money decided to take a flavour of the job market sentiments in line with insular, protectionist policies in the country, after the recent change in leadership. These IT graduates are those hoping for an opportunity of a career in USA, either working in their Indian offices or ready to join the workforce, as graduates in 2017.
President Trump's America First plan is worrying indeed. It also reflects a swing towards hardliner, xenophobic sentiments – the murder of an Indian IT worker in Kansas, a horrifying reminder of it. Students keen on outsourcing / BPO jobs are also confused on how it will impact their chances.
The road ahead for graduates in 2017
Consider other options. Students interviewed in the report talked about taking their chances in Canada and New Zealand, the two countries which offer similar opportunities. You could also consider fresher jobs in Japan and UAE.
Worrying! 35,108 engineering graduates in Kerala still hunt for jobs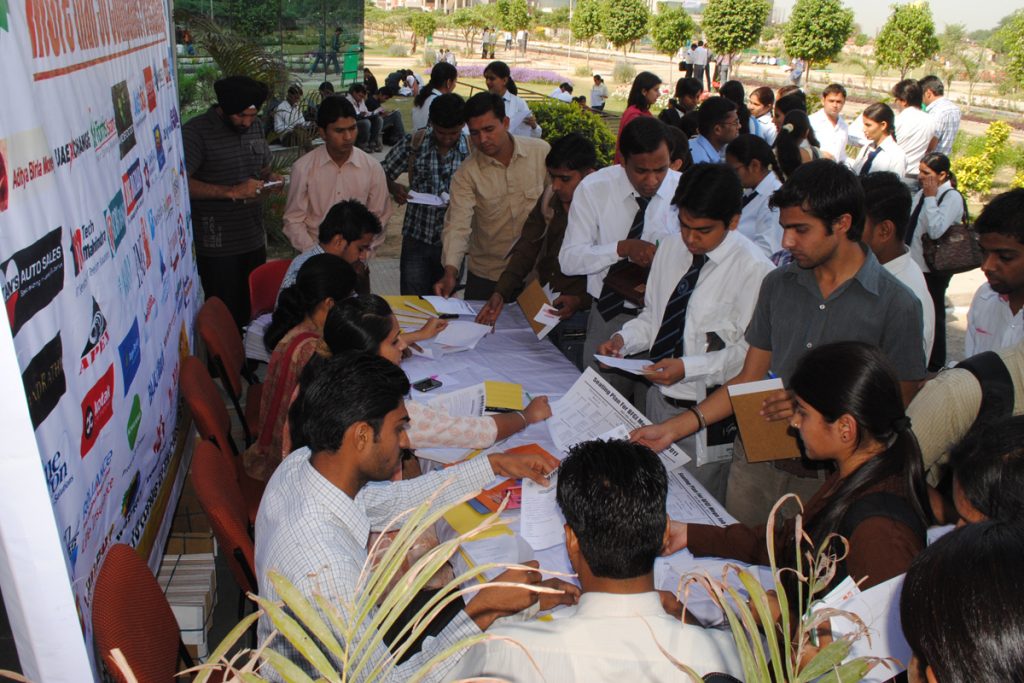 In brief:
An engineering degree in hand does not automatically guarantee a fresher job, as 35,108 graduates in 2016 from the state of Kerala found out. The number was released by the National Employment service in the state, from those who had registered with the organisation last year.
NES has a database of 35.23 lakh registered candidates, out of 1.11 lakh hold full-time engineering degrees.
Impact on Freshers / Graduates in 2017:
It's crucial that you possess a differentiator on your resume, in terms of highlighting your skills, than just the college degree when you go job hunting. Opt for a skill assessment and find out your strengths and differentiators.
Skill Development Mission signs 42 MoUs with industry partners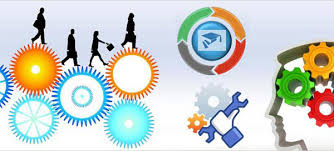 In Brief:
Madhya Pradesh government is pursuing skill development programs for ITI students and recently inked as many as 42 pacts with top companies to get job-ready candidates. These will include courses in construction, apparel, IT/ITeS, retail and electronics.
The states aim to train 7.5 lakh candidates this year and has partnered with Samsung India, L&T Group and Radisson Hotel Indore, among others. Budding hair stylists will find a mentor in Jawed Habib, whose brand has also joined the program.
Impact on Freshers / Graduates in 2017:
Skilled, job-ready candidates, a market demand, is being slowly addressed by these programs.  However, they are still few in comparison to the number of candidates entering the job market.