When I say, time flies, I really mean it. 12 weeks at Google, New York have been amazing. Every day has a few new stories. And now I have hundreds of stories to tell. But I certainly cannot do that in one post. But I can share my overall experience.
Life at Google is one thing, and life at Google, New York is another. You get the best of life packed in one summer. It's Google inside and New York City outside.
I'm from New Delhi, India and Google took care of everything from Visa to relocation. But interns had to find own places to live and I got to live in 3 different place in 12 weeks. Okay, not something I planned, but I experienced more of the city this way to be honest.
I was one of the UX design interns on Google Classroom and Forms; and this team made my entire experience super awesome.
But generally only 0.02% applicants get selected. It sure felt exclusive.
Inspired by Andre's amazing article on A Day in the Life of a Google UX Design Intern, I wanted to share how it's like to be an intern at Google, NY. The purpose of this post is to give you some insights about life in New York for the summer if you're considering doing a tech internship and wondering if would be the right choice.
I'm going to try and illustrate my experience with pictures. All of them have a story behind, you can try to interpret. Or maybe I can share it with you personally someday.
Within Google and outside Google.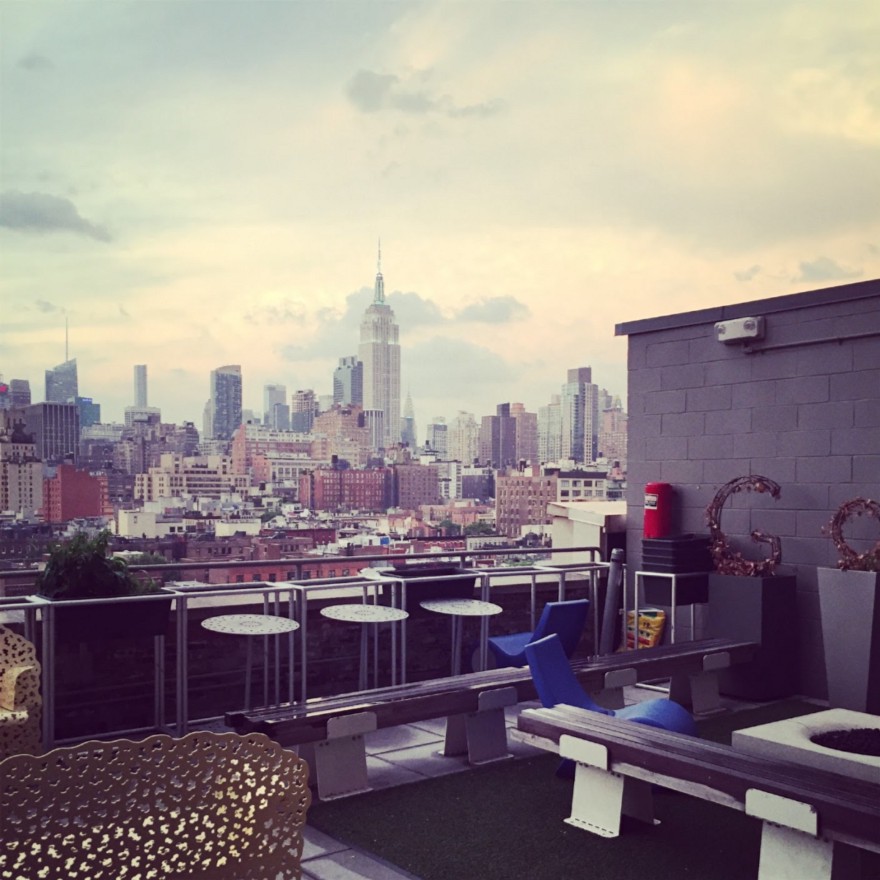 Had my first lunch here. 8th floor cafe. Called Hemisphere.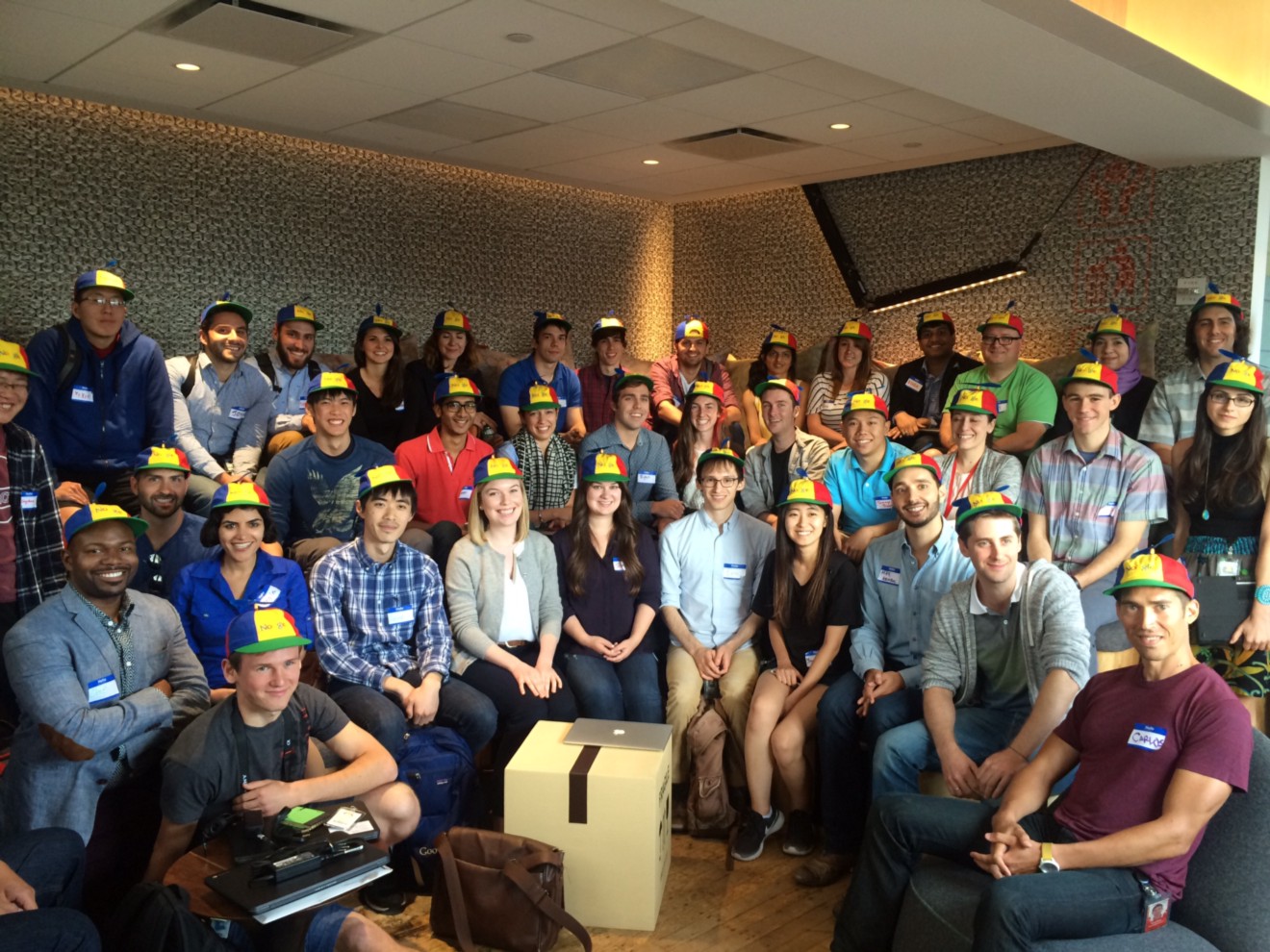 Bunch of folks who started on the same day.
This is how we become a part of Google.

Starting with free food obviously.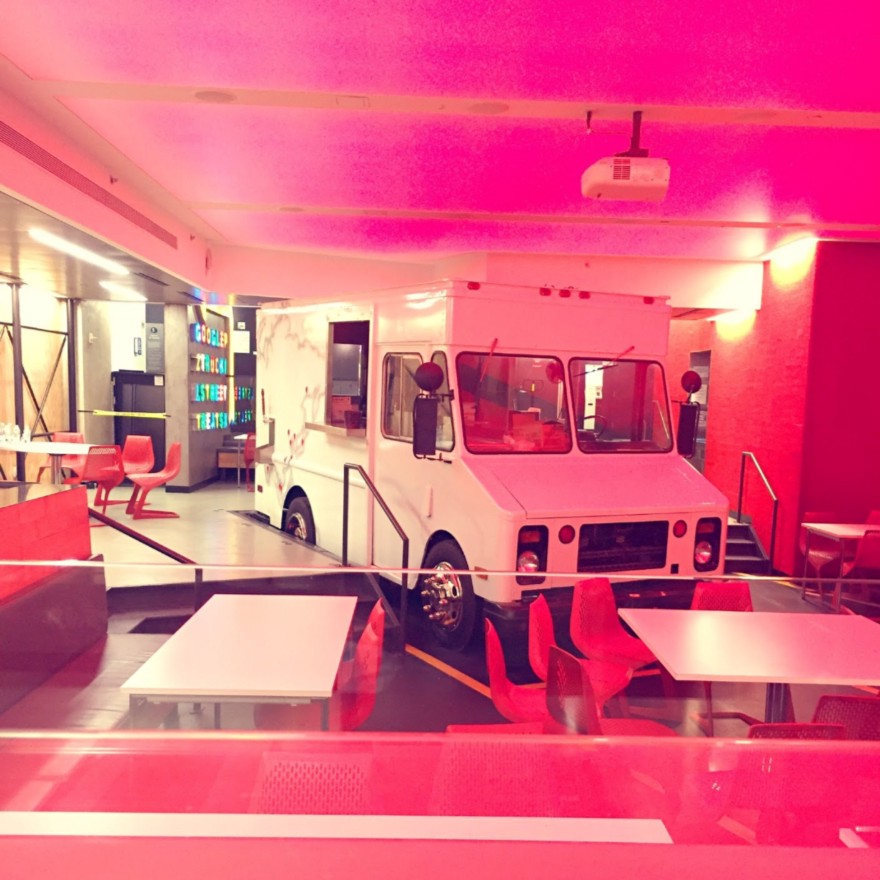 8th floor also had another cafe. Truck Pit cafe. Yes, the truck serves food.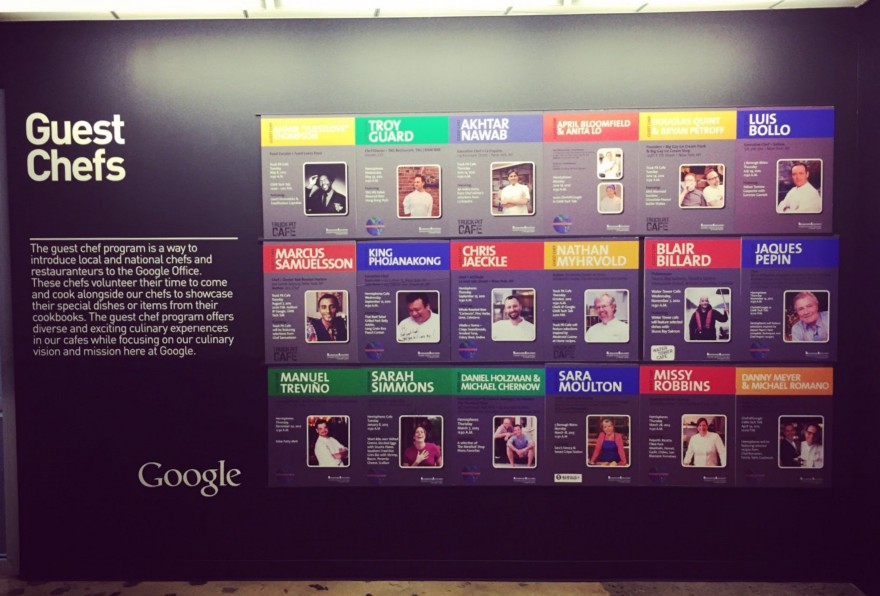 They invite chefs once in a while. This wall belonged to the 4th floor cafe, 5BB.
I generally had lunch at La Place though. It was on the 11th. The whole building belongs to Google, and is designed like New York itself. From the A-B-C stairs like subway lines, to the meeting rooms like the Apartment or Fulton Market.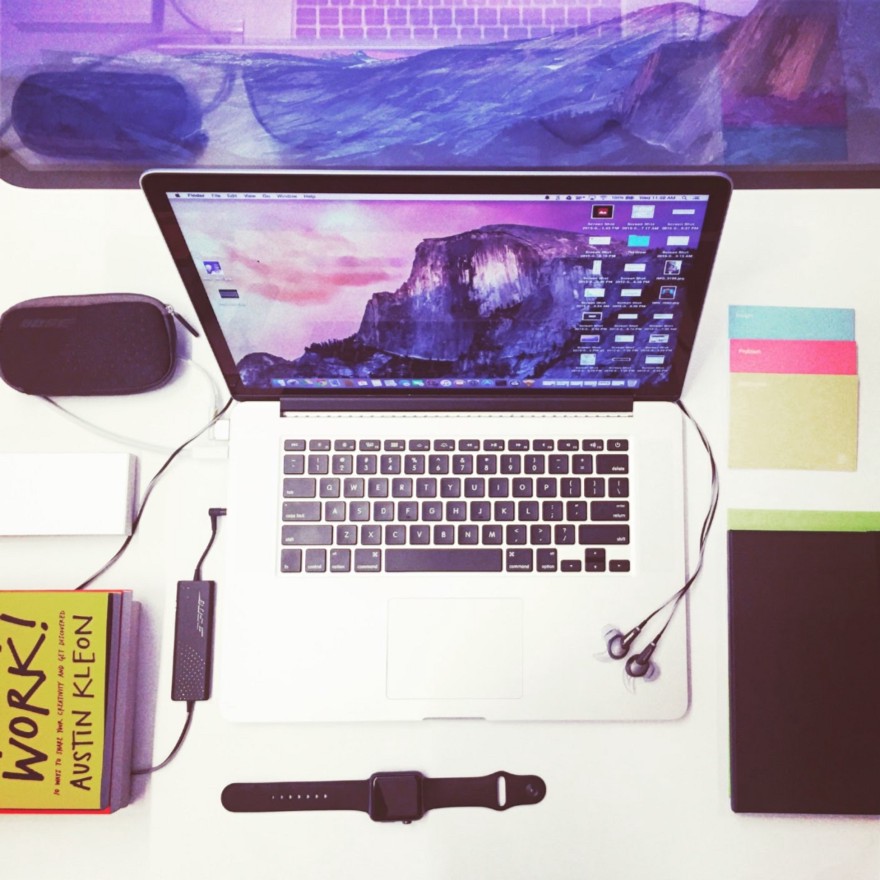 And my workstation was on the 5th floor. It also had a cafe. Called the Water Tower Cafe. Usually the best for team lunches.

Music Room Sessions. They have everything in there. I learnt to play electric drums.

Free museum entries. Few of the best art museums in the world. Definitely worth it.

Free Baseball game for interns.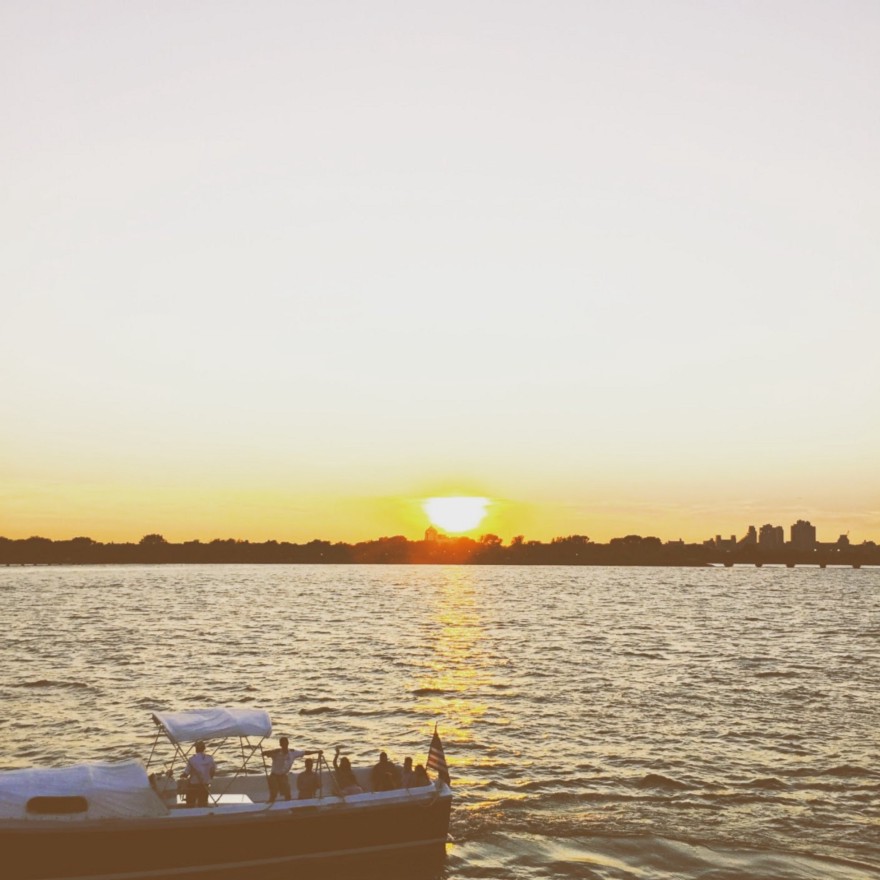 Team boat party. The boat in the picture was just the one to bring us on the bigger boat. It's complicated.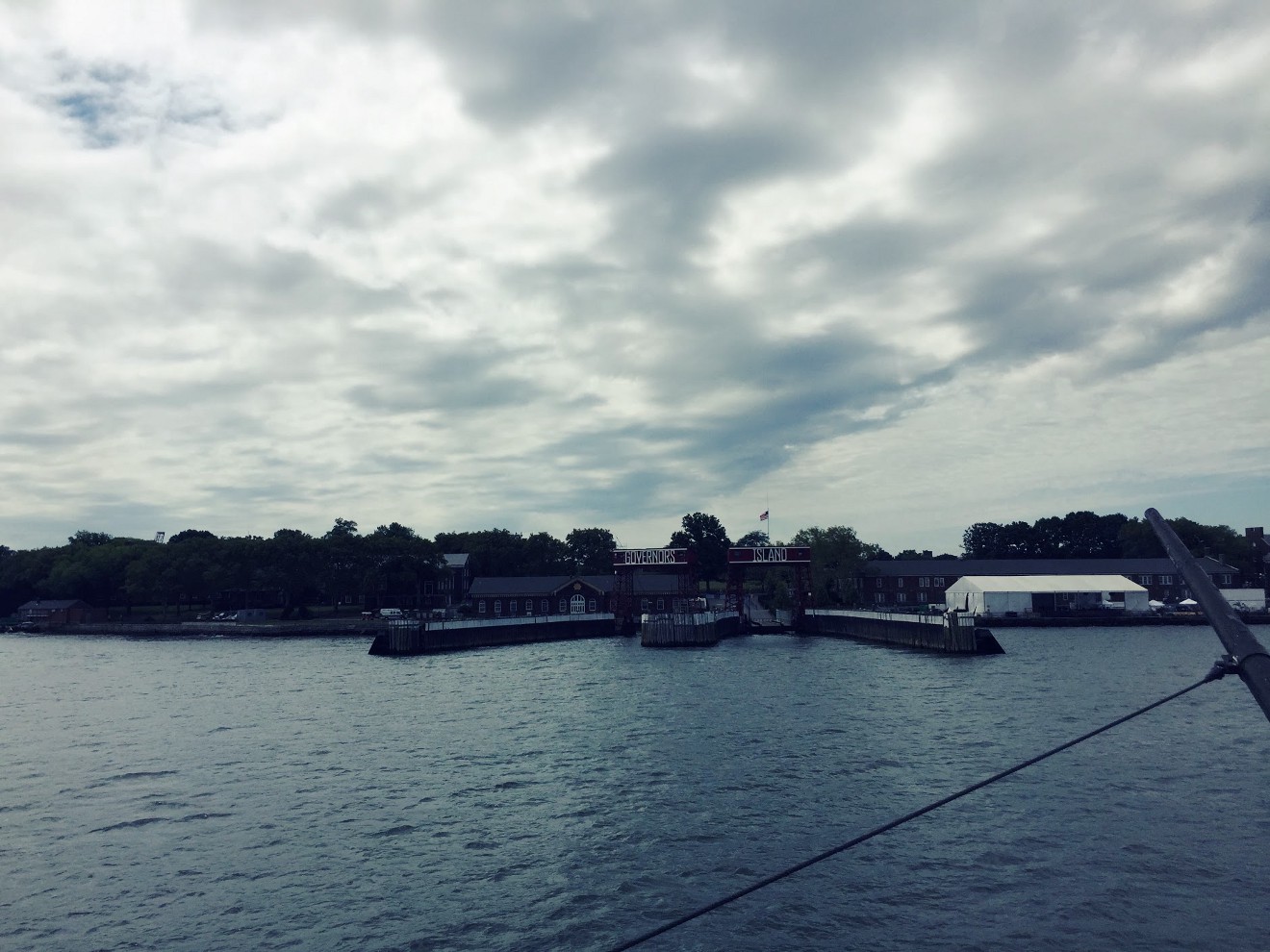 Team offsite at Governors Island
Yes, both trips were different.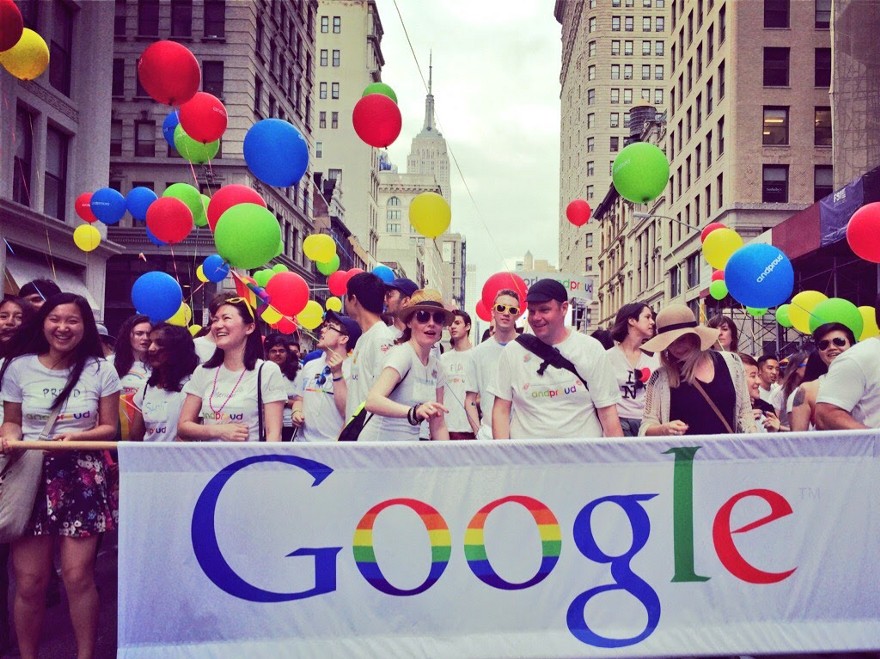 The pride parade.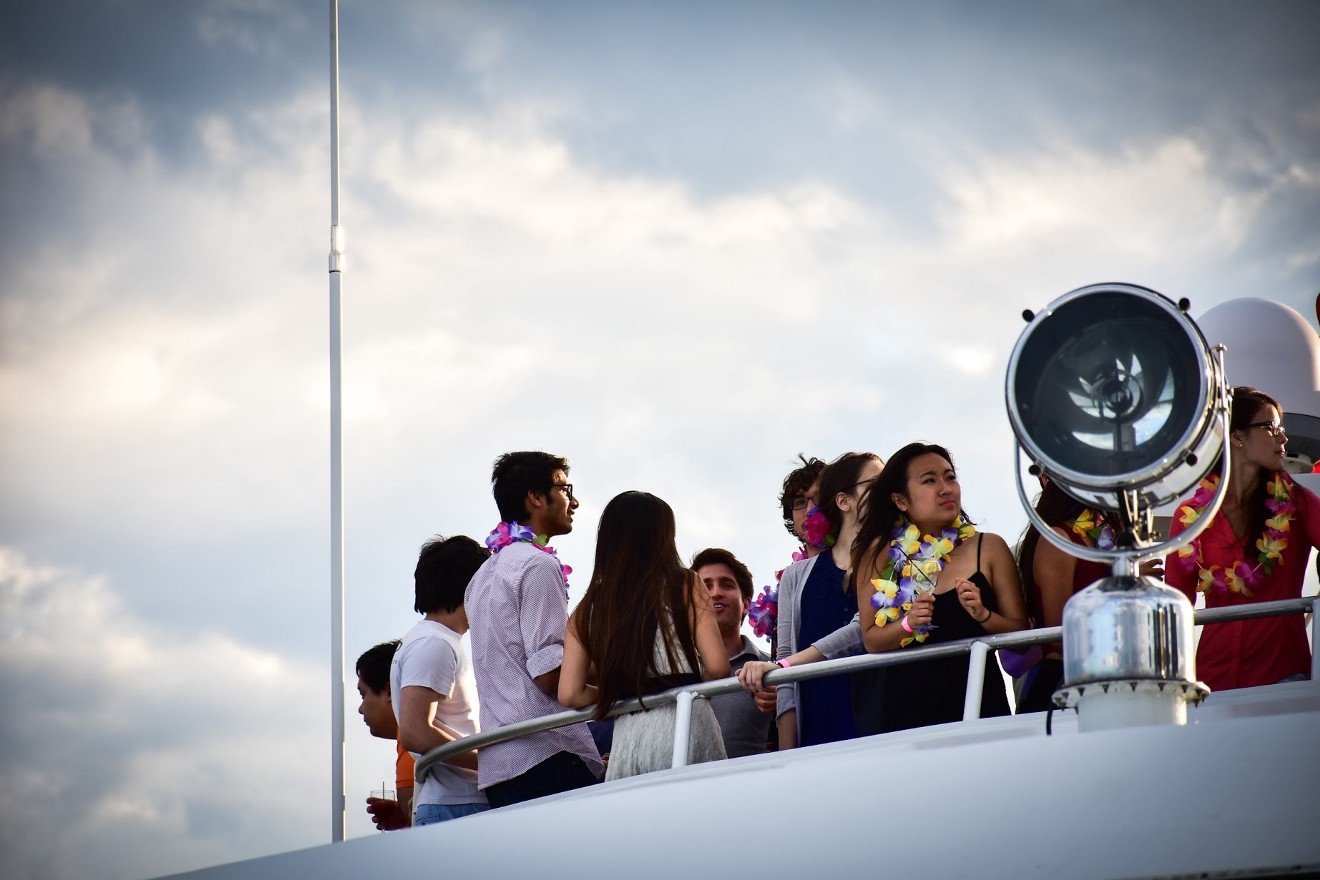 Intern Yatch Party. Oh, that night.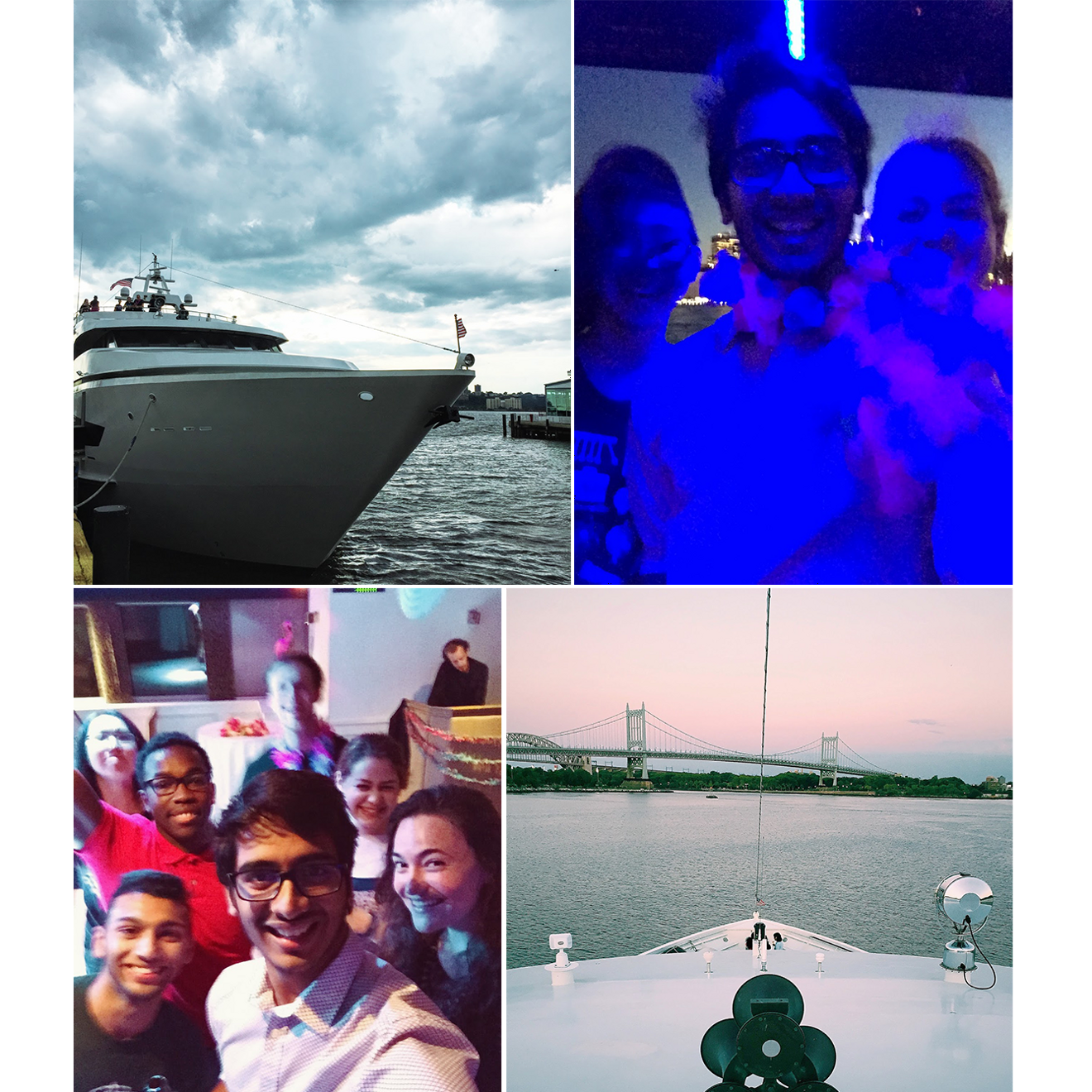 Best part of Google internship.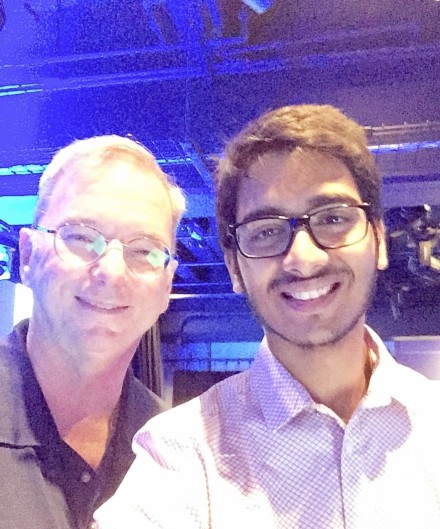 With Eric Schmidt Executive Chairman, Alphabet Inc.
And once in a while you get the opportunity to talk to and take a picture with people you're inspired by.
They will throw all the perks at you. ALL OF THEM. Sometimes, it can get really difficult to decide whether to go eat on the 11th floor cafe with the balcony or just pack up the food and take it up to the roof with a view like this. #FirstWorldProblems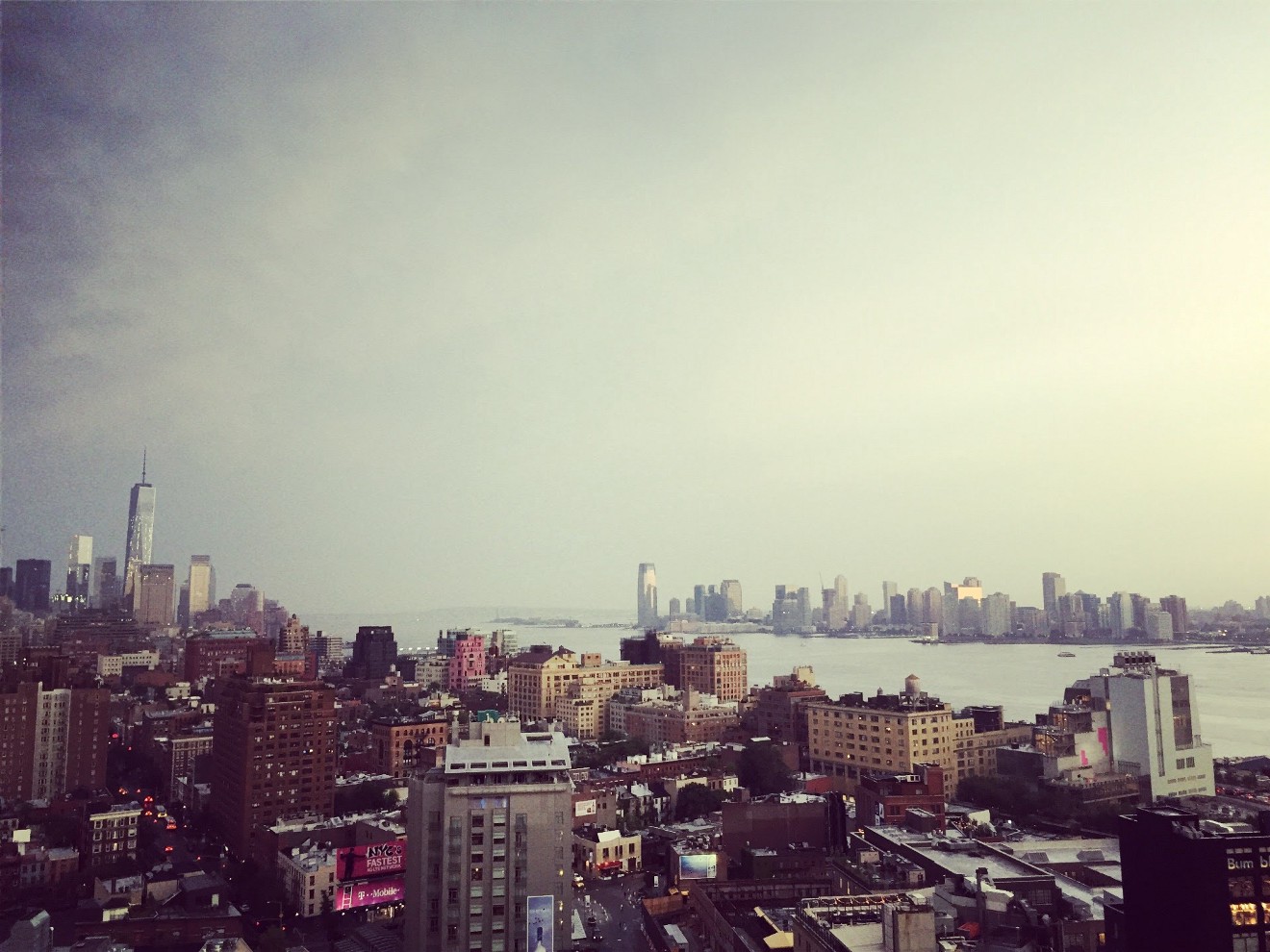 In the evening, there's dinner in just one cafe, so no such hard decisions to make. View from there is something like this.
Fancy, right?
If I had to pick one picture that depicts the complete experience, it's going to be this one.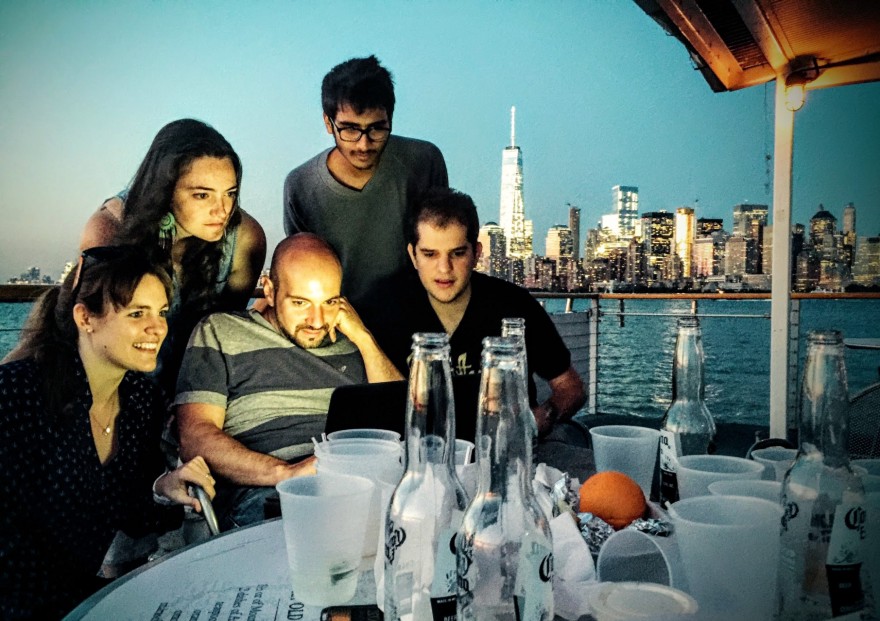 This was my first time in US. Had a truly a remarkable experience. And I can't be more thankful to Google for giving me this opportunity. Working with the most talented people, on the impactful things within New York City: it's a good life; trust me.
(The article written by Gaurav Baheti first appeared on Medium)