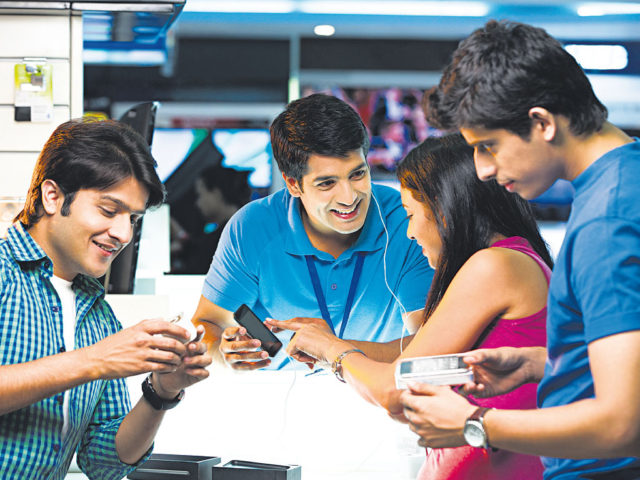 Millennials millennials everywhere… We won't blame you if you feel this word is being bandied about in most conversations centered on what the workplace of the future will look like. After all, according to a TIME study, 3 out of every 4 workers will be millennials globally by 2025.
Like it or not, you cannot ignore the millennials as they are occupying all sectors be it employees, consumers or even entrepreneurs. And, neither can you ignore the influence they are exerting on the workplaces of the present and of course the future.
Freshers in the jobs market? The Indian Millenial Story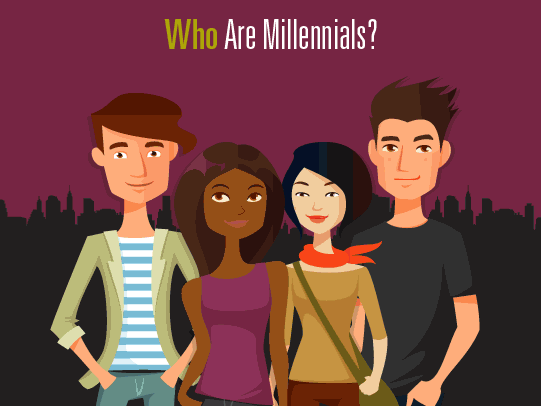 As India is slated to become the youngest country by 2021, with 64 per cent of its population in the working age group of 20-35, as per the 2013-14 Economic Survey, companies are already witnessing the winds of change in their workforce recruitment and management strategies to remain relevant to this generation.
Indian Millennials or Generation Y employees (as they are often called), are usually referred to as folks between 18-34 years of age and follow after the Generation X (aged 35-50).
To understand the impact and predict what future work scenario might look like, we conducted a short survey of HR professionals and recruiters asking what makes millennials tick and how different are their expectations from the previous generation of employees.
Insights from the Millennials Survey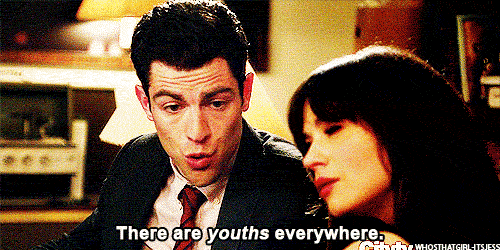 The survey, along with some other studies, threw up some interesting insights:
Engagement is king:
Over 70 per cent respondents believed that millennials employees will quit their jobs even if the salary component is good, if they don't feel engaged at work. This clearly indicates that money is no more the primary motivating factor for the new-age employees who seek work satisfaction just as much (or even more) from their employers.
Work-life balance: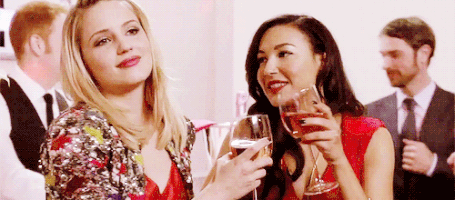 A work-life balance that gives them fair remuneration and also time for personal or recreational activities is of importance to millennials. Over 65 per cent of the respondents in our survey said they seek jobs that give them a fair balance between work satisfaction and flexibility.
Will quit 'bad' bosses: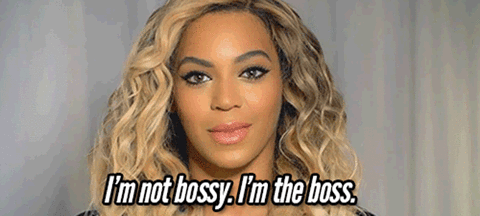 52 per cent of millennials surveyed in India say, if given the choice, they expect to leave their current employers in the next two years. This finding, shared in Deloitte's fifth annual Millennial Survey, highlights that loyalty towards a company is not prominent in employee's top priority. They are willing to shift jobs if they feel unmotivated or dissatisfied.
Work ethics matter:
In our survey, over one-third respondents felt millennials actively seek to work with companies with high ethics and their work should fulfill a higher purpose. Millennials value fairness and equity and a sense of purpose to their work.
Open to job changes: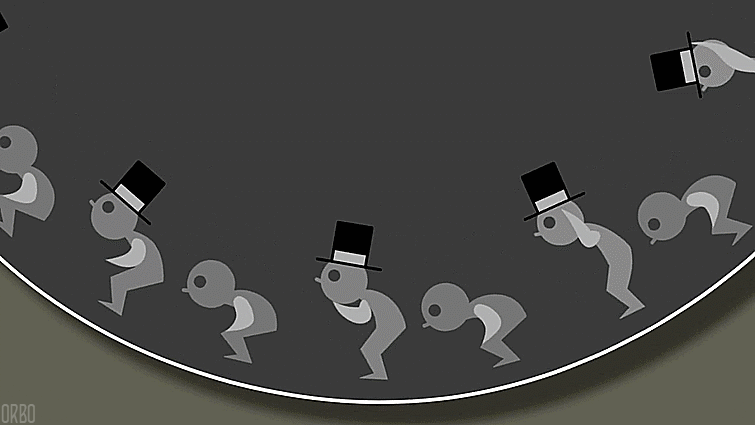 The traditional concept of job security is also undergoing a change with a PWC study stating that 38% of the millennials questioned who are currently working said they were on the lookout for new opportunities, and a further 43% said they were not actively looking, but would be open to new opportunities.
So, how will companies attract and retain millennials at work? The answer is complicated but an analysis of the above studies does give insights into how millennials view work and workplaces now need to adapt to these expectations. Do you agree? We'd love to hear comments from the millennials themselves!