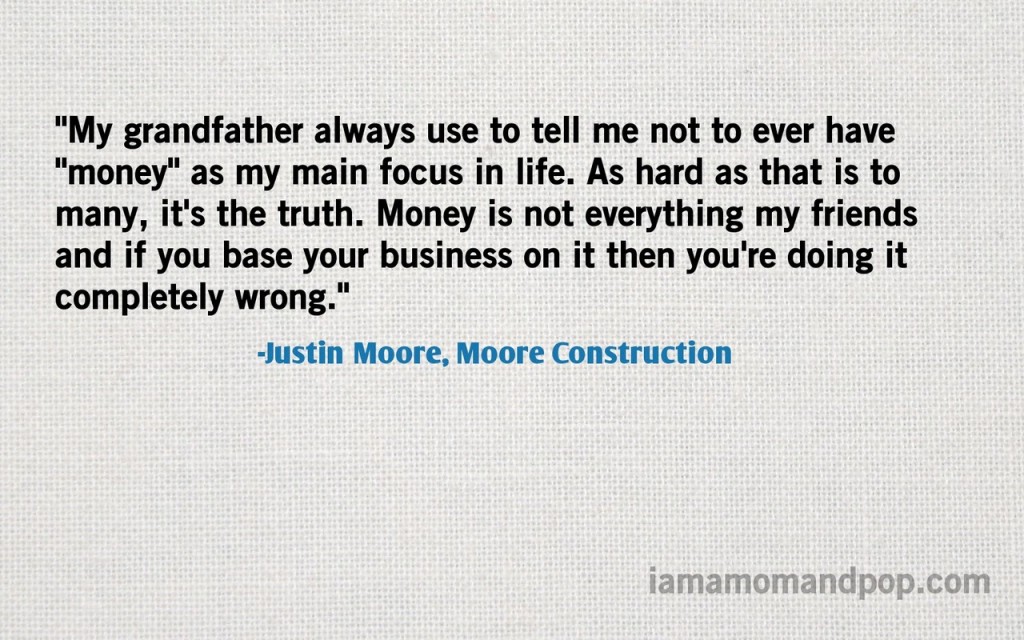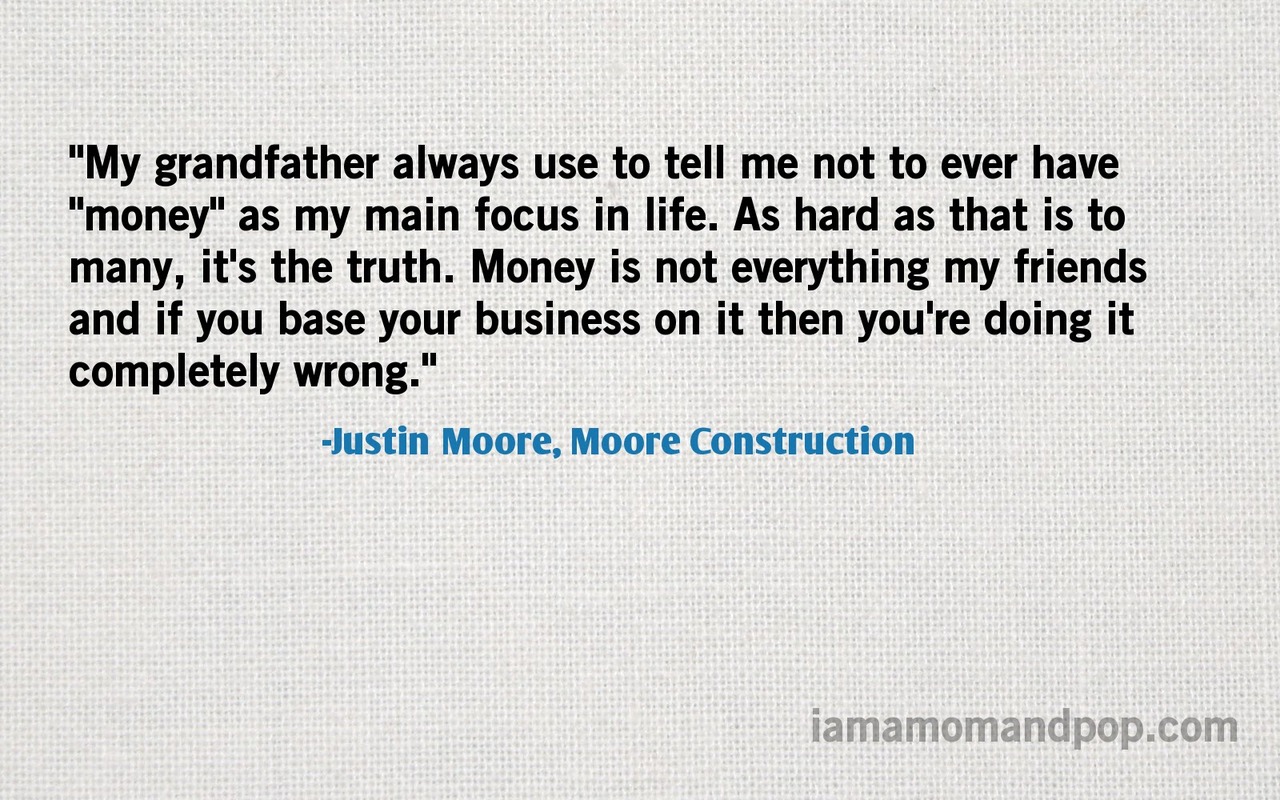 It is simple. Money is not everything. Let me ask you a question: Why do you work? If your answer is,"I love whatever I am doing" then you are one fortunate soul, else 90% of the employees work just to make more and more money. In order to get a good paycheck at the end of every month, they take a job or rather stay in a job that they most probably hate. Here are top 6 reasons why you should happily agree to earn less. And who said there aren't any advantages of a job that pays a little less?
It gives immense pleasure when you love what you do
Maybe your job is not letting you buy that dream car of yours but aren't you happy doing what you are doing. At the end of your hard day at work, you smile. Why? Because you are satisfied and you love your job. Trust me, this is 'The' most important thing in life even if the income of yours is not letting you have a nicer house, a nicer car and a nicer vacation. As humans we are greedy, we are never satisfied. There is an urge to have more and more. Learn to be happy with what you have at the present. There is always an opportunity for advancement. If you are dedicated and love your work, sooner or later you will have money to buy that dream car of yours. Run behind your passion not money. Having said that, I would not suggest you to take up anything that comes your way. Think, think and think again. If you analyse that the job has the potential to make your future brighter and most importantly has the capability to make you satisfied and happy. Wait no more, just Take it!
Employment is better than unemployment

It has been a while that you are unemployed. And as rightly said, 'The longer you are unemployed, the more difficult it is to get a job.' Is it practical to wait for that right and so called good paying job? Give it a thought! The gap building in your resume can destroy your career (worse if you are a fresher!) 'Opportunity never knocks twice,'  ever heard of it? Make the best use of the options present at a given point of time rather than regret it later. It is always better to take the job even if it is paying less than expected, you can always keep your search going.
You got to pay those bills

You do not want to face a financial crisis, right? Unless you have some bulky amount in your account to pay those bills while you are on your job searching spree, you are sure to face a huge problem. And if you decide to miss those payments there would be a long-term disaster. Avoid it! Take up the job, it won't harm you instead will give you a bonus! You will enhance your skills, learn, grow and earn. This way your life would be smoother and you can always keep hunting for that dream job of yours.
A better job role and title

Your new job comes with a new and better title. For some having a better title, respect and position are far more important than just money. It brings more power and prestige within the organisation. Plus, you can always negotiate at your appraisal meeting or in your next job.
You get those extra advantages

If the job gives you other benefits like work from home, travel expenses, food coupons, maybe even paying for your master's degree, travel abroad for projects, better work opportunities and better work life balance then it is worth a shot. You may not be getting cash but imagine if you had to pay for these yourself. Difficult, isn't it?
Money is essential and it is absolutely normal to get disappointed when your salary is less than your expectations. But, is it right to refuse a job offer just because it pays less than your assumption? Give it a thought! "At the end, we only regret the opportunities we missed."
Liked the blog? Comment and let us know. 🙂