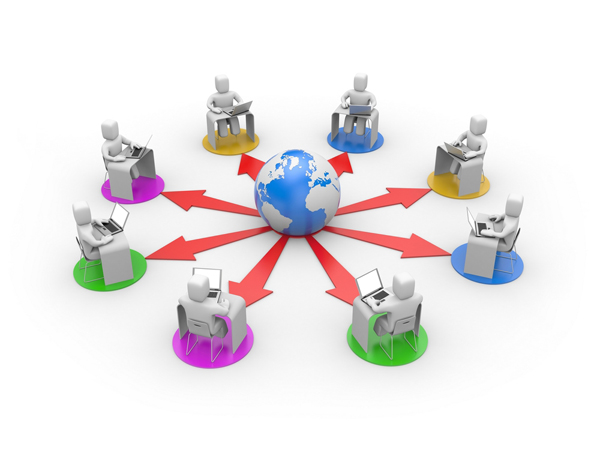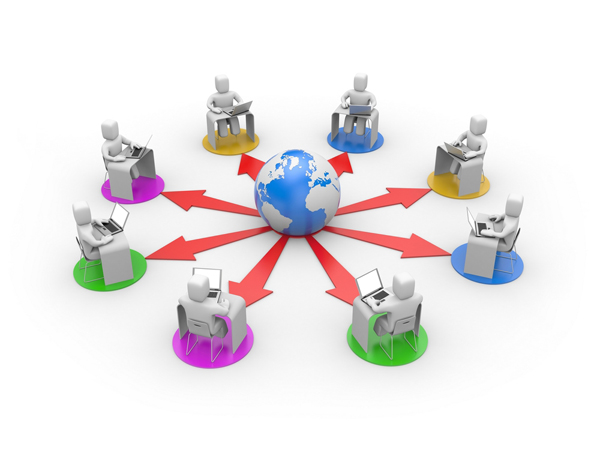 Want to know more about a subject which is unrelated to your studies? Have the urge to learn something new? Well, the popularity of online or distance learning courses has made it easier for students to now pursue a course or learn more on a field of their choice. With no hassles of attending classes or projects, students are finding it to be a good idea to take up 'distance learning'. One of the most famous institute offering such courses is the Indira Gandhi National Open University in New Delhi. Here's a look at the courses that are currently being offered –
Post-Graduate Certificate in Agriculture Policy: This program seeks to develop human resource for planning, development and implementation of national policies in agriculture.
Post Graduate Certificate in Cyber Law: This program seeks to address the fast changing needs of knowledge society in the area of cyber laws.
Post-Graduate Certificate in Extension and Development Studies: The aim of the said program is to develop necessary professional skills among students in formulation, implementation and evaluation of extension and development issues and programs.
Post Graduate Certificate in Gandhi and Peace Studies: The program would help develop an understanding on the Gandhian concept of peace studies and social regeneration and to help students comprehend Gandhi's vision of peace and non-violent activism
Post-Graduate Certificate in Malayalam-Hindi Translation
Post-Graduate Certificate in Bangla-Hindi Translation
Post-Graduate Certificate in Patent Practice: This program has been developed to provide basic knowledge and awareness on the concept and to understand the national and International legal framework to protect patents
Post Graduate Certificate in Information and Assistive Technology for Instructors of Visually Impaired: The programme provides an opportunity for educating and training the instructors of the visually impaired. Orients towards assistive and informative technologies and includes training and practical work.
Advanced Certificate in Power Distribution Management
Post-Graduate Certificate in Adult Education: The objective of the programme is to promote professional competency and capacity building of all those interested in the field of adult education, extension and allied areas.