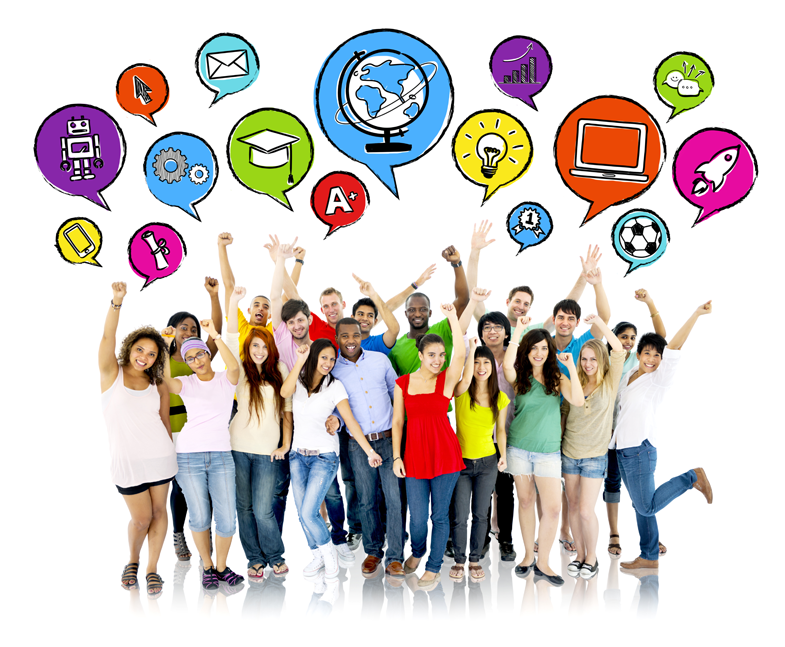 So you've got admission in the college of your choice and in the course of your choice but the larger question is that is it enough? With neck to neck competition on the academic front as well as in the job market, it is extremely important nowadays to gain that extra edge in your personality. To help you develop this aspect of your personality, participating in Extracurricular Activities (ECA) can be highly beneficial. The exposure can also help you develop skills that employers are on the lookout for not just in graduates but even experienced candidates. So, we suggest you take some time out and explore the options available at your college –
– One of the most commonly picked up ECA in college is sports. If you're a sports enthusiast, there's plenty of options to choose from such as Badminton, Basketball, Cricket, Football and Tennis. Sports is a great way to build skills like teamwork and self-discipline. If you're passionate about a particular sport, then balance your time between studies and sports and pursue it dedicatedly.
– If you find yourself to be a people person and have an interest in cultural activities then being a part of clubs, event committees, student bodies, debate groups etc. should be on your list. There are plenty of events which are organized regularly and being a core part of these groups will not just help you showcase initiative and interpersonal skills but also boost your leadership skills.
– Have a flair for writing? Well, every college has its own magazine, newsletter etc. and you can easily apply to join the editorial club. Good written and spoken English has become a necessity in today's corporate world irrespective of the role. Being a part of the editorial club and writing/contributing regularly is a great way to enhance this skill set.
– For the unconventional ones, there's drama and theatre clubs. Hugely popular among these clubs are also the dance societies, music bands and fashion clubs. Though they might be outside of your academic career but a long term commitment towards a passion can show your focus and dedication which will be held in high regard by your employer.
So whatever be your interest, stay on the lookout for opportunities and try to maintain a balance between ECA and the academic front. A word of caution – not all ECAs are worthy to go on your resume so for eg: if you've joined a baking class, you can give it a miss 🙂 Extracurricular activities are a great way to hone transferable skills which can take you a long way in your career.
(Images belong to their respective owners)