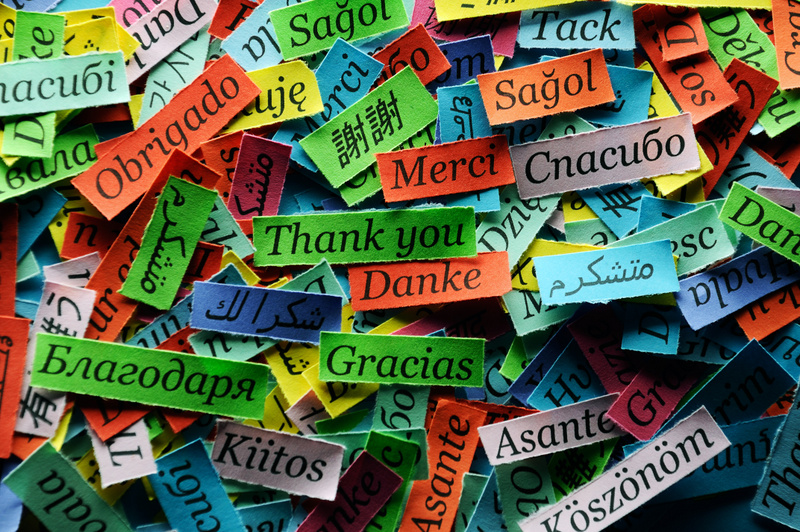 Learning a foreign language can be beneficial to develop your analytical as well as soft skills. So, while you're still studying, have you considered taking up a foreign language course? Adding a new language to your list skill set can also enhance your CV and prospects of getting a good job. Foreign languages like French, Spanish, Japanese and German are really catching up and in order to spruce up your resume, you should consider exploring a foreign language –
Why is it important?
In order to stay competent in an increasingly global world, knowing a language apart from English or Hindi has its own advantages. Companies nowadays are expanding rapidly across the globe, thereby opening up the opportunities to explore new territories. In this case, upgrading the language skills can definitely boost your career prospects. There are plenty of options available today from the common languages such as French, German and Spanish to the less common or difficult ones like Japanese, and Mandarin. Foreign language institutes are now also attracting companies, both large and small, for placement opportunities. While a new language can add value to your current job, it also opens doors for a number of new career options.
Some of the options available in this field are –
Diplomatic Service Professional
• Foreign Language Trainer
• Translator for MNCs and Government Organizations
• Research Associate
• Interpreter
• Freelance Writer, Translator, Interpreter
• Public Relation Officer
If you have good communication skills and commitment, the curiosity to know more about the culture/customs of other countries, then you should surely consider taking up a new language.
Where can you pursue these?
There are several established private institutes and universities in the country that offer these courses. Fee for foreign language courses in central universities such as University of Delhi and Jawaharlal Nehru University is minimal whereas for Max Mueller Bhavan or Inlingua it is considerably higher. Korean, Japanese and Chinese are not just tough languages but these are available at only few centers in India. Courses for Arabic and Persian however are available at most of the national universities. Alliance Française, one of the most reputed institute in the country, offers courses in French language across various levels and duration.
Learning a new language is not child's play so invest time in building your skill set early on in your career to widen your career opportunities.
Good luck! 🙂