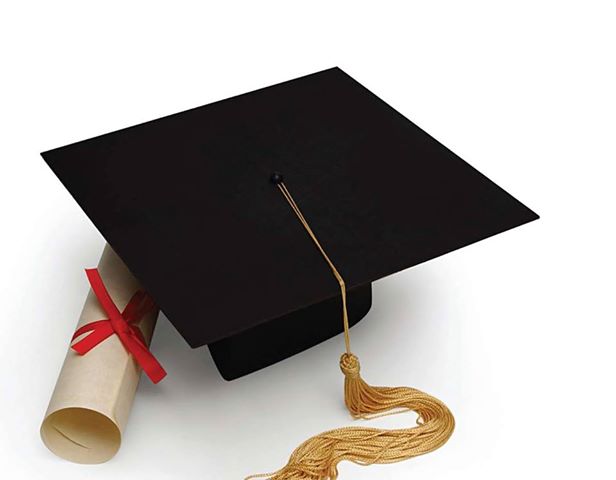 Indian IT hiring seems to be in a transition face. Gone are the days when IT companies hired from in bulk campuses. With growing economic uncertainty and tighter deal pipelines, there are new rules for hiring.
Here's a look into changing hiring trends in the technology industry in India.
Just-in-time hiring: "Gone are the days when IT companies would hire in bulk, recruiting students years in advance of the actual requirement," said Som Mittal, president of Nasscom. Just-in-time hiring is the dominant way now
Low IT hiring: According to Mittal, "Last year was an indicator that things were changing with lower hiring numbers than before, and it would continue this year too." Also, instead of hiring everyone from campus in one go, the intake would be staggered. "The new normal is shorter notices," said Mittal
Hiring in two stages: Mittal said that students hired two years ago have already been absorbed by the IT firms while the students hired last year would get absorbed by March next year. Also, this year hiring is likely to be done in two stages – September-March and May-July
Cross-industry hiring: There is also a move towards employing more domain specialists who now constitute around 12% of the entire IT workforce in the country. Mittal said this will also lead to increase in cross-industry hiring with IT companies picking up experienced professionals from domains like banking, insurance and the like.
Demand-supply mismatch: He also spoke about the growing mismatch between engineering talent demand and supply. He said the talent output has gone up by 3.6 times in the last eight years with about 13.2 lakh students expected to pass out in FY13. Of this, around 10%-15% are expected to be hired by the ITBPO industry. This gap has also increased by falling attrition in the period FY11-13. While attrition has fallen from 19% to 14% for the IT/engineering, R&D/KPO industry. It has fallen from 43% to 33% for the BPO industry. IT firms have also focused on hiring abroad and these employees now account for around 5%-7% of the total workforce.
Source: http://timesofindia.indiatimes.com/tech/slideshow/indianithiring/it-hiring-5-new-trends/itslideshow/21298474.cms