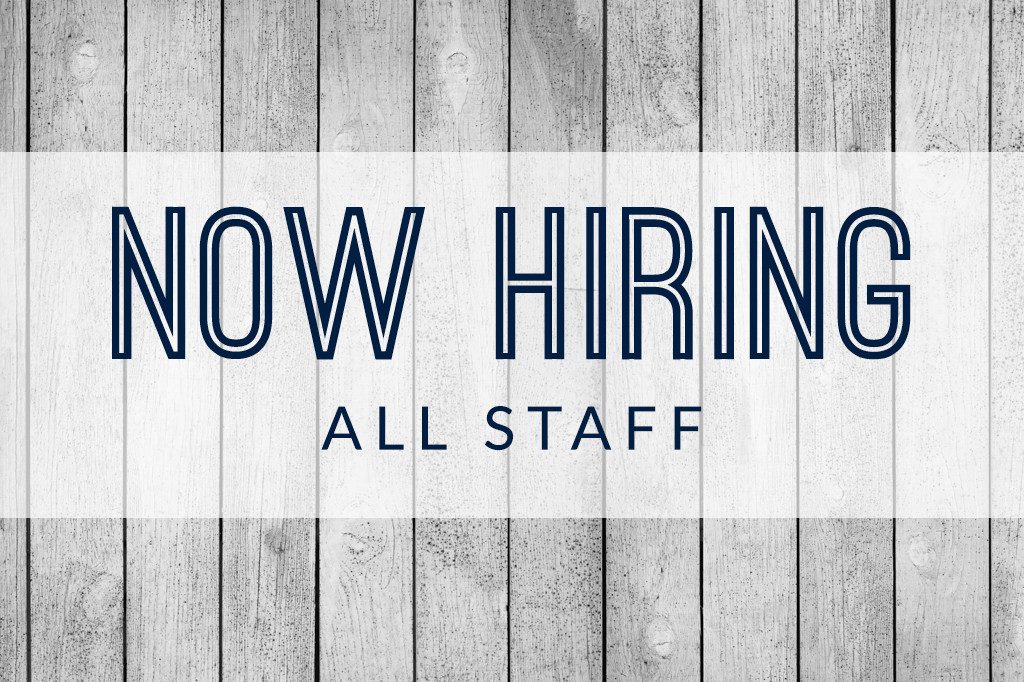 As we begin on a fresh note this September, working on bringing together more chances for deserving candidates across MNCs and startups, it's time to turn and look back. This is a report on the major placement drives which happened in August.
Jobs in Placement Drives through August:
In a series of job placement drives which took place over the month of August, over 140 AMCAT test takers received job offers from companies like Uber India, Aglasem Edutech and CapitalVia Research.
In terms of locations, most of these job offers were for positions in Kolkata, followed by Bangalore, Indore and then New Delhi. The overall numbers for NCR still dwarve the rest of these job offers.
Similarly, most of the job offers were rolled out for business development and customer service positions. In fact, most of these positions were filled in Uber in Kolkata (25 placement positions).
Here is a break-up of all the job offers rolled out over the month of August.
Company Name
Company Location
Profile Offered
No. of Offers
Posist Technology Pvt Ltd
New Delhi
Technical Support Executive
2
EON Networks
Gurgaon
Business Development Executive
1
HTSS Pvt Ltd
New Delhi
Customer Service Executive
1
Logitia Solutions Pvt. Ltd
Mumbai
SEO Executive
2
Opticode Technologies Pvt. Ltd.
Kanpur
Software Developer
1
Uber India Systems Pvt Ltd
Kolkata

Kolkata

Customer Service Rep

Marketing & Operations Consultant

24

1

Aglasem Edutech Pvt Ltd
Gurgaon
Content Developer

Social Media Executive

2

1

Hourglass Research Pvt Ltd
Mumbai
Patent Associate
1
Brain4ce Education Solutions
Bangalore
Business Development Executive
4
Trading Bells
Indore
Business Analyst
15
KareXpert Technologies Pvt. Ltd.
Gurgaon
Sales Executive
1
Square n Cube
Banglore
Software Tester
1
Fuereer Talent Solutions LLP
Gurgaon
Executive – Recruitment Operations
1
Netleisure Internet Technologies Pvt.Ltd. (MySchoolPage)
Banglore
Inside Sales Executive
7
DataFlair Web Services Pvt Ltd
Indore
Digital Marketing Executive

Technical Content Writer

1

1

Digital Hive
Gurgaon
PHP Developer

Client Service Executive

1

1

EWall Solutions Pvt Ltd
Hyderabad
Java Developer
1
Tutor Vista
Banglore
Sales Agents – International Process
1
Edurite Technologies
Banglore
Sales Agents – Domestic Process
1
Successive Software
Noida
Software Engineer – Trainee
3
Unicus Infolabs Private Limited (GetMeCab)
New Delhi
Inside Sales Executive
4
IntelliSQA It Solutions Pvt Ltd
Noida
IT Sales Manager
4
Webners
Mohali
PHP Developer
1
AnkGanit
New Delhi
Telecounsellor
1
Autosenz Technologies
Bangalore

Pune

Business Development Exec

Business Development Exec

1

1

Work Advantage Pvt Ltd
Gurgaon
Business Development Manager
2
CCDS
New Delhi
Admin/Office Manager
3
Torniek Solutions
Banglore
Onsite Technical Support
2
CapitalVia Global Research
Indore
Intern- Client Acquisition Manager
1
Givisodt
New Delhi
Web Developer
1
Einfolge Technologies
Banglore
Business Development Exec

Business Development (Intern)

1

1

Xstreem Organization Pvt Ltd
Pune
Client Co-ordinator

Field Representative Officer

1

1

Sinew Software Systems
Gurgaon
iOS developer (Objective C, C++ )
1
Adroitec Information Systems
Mumbai
Sales Executive
1
Aspiring Minds
Gurgaon
Management Trainee

Client Acquisition Executive

4

2

Searce INC
Pune
Analyst
1
Waves Techno-Vision LLP
Pune
Java Trainer
1
Darwin Labs Pvt Ltd
Gurgaon
Software Developer
1
Wealthchaser Global Research
Indore
Relationship Executive
7
Pratian Technologies
Bangalore
Software Developer
3
Tophawks
Chennai

Ahmadabad

Patna

Kolkata

Sales Executive

Sales Executive

Sales Executive

Sales Executive

3

1

1

1

Lead Factory
Hyderabad
Sales Executive
1
Telibees Technologies
Kolkata
Software Engineer
1
Mismo Systems
New Delhi
Marketing Executive
2
AppAmplify
Noida
Software Engineer
1
QAI Global
New Delhi
Business Support – Executive
1
Optimus Information Inc
Noida
Software Intern
1
Grape Services Pvt. Ltd
Kolkata
Customer Care Executive
1
Bellurbis Technologies
Gurgaon
Software Engineer
2
Live Health
Pune
Sales Executive
1
Just Linen
Bangalore
Data Analyst
4
Keen on fresher jobs? Consider visiting job boards like the AMCAT exclusive jobs segment on the basis of your AMCAT Test results. And if you haven't taken the test yet, consider opting for it today.