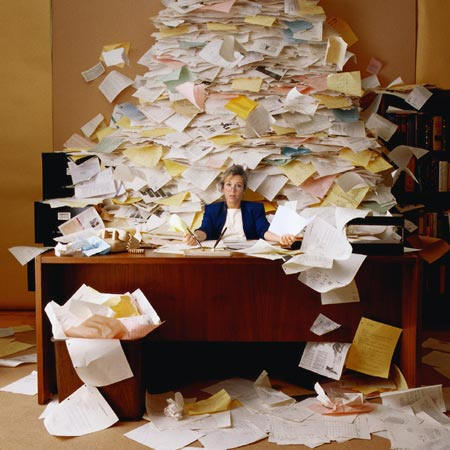 If you've mailed your resume to lot of companies or have uploaded it on job portals and are waiting for an interview call, your wait shall never end!
Why just submitting a RESUME will keep you WAITING?
The reason is simple. There are more than 30 lakh students which graduate every year. You are one of these 30 lakh students. Most of these students submit their resumes to companies and job portals. Every company gets 1000s of resumes every week. They cannot filter through these resumes. Your resume may not even get read!
Read how AMCAT can get you INTERVIEW CALLS? Click Here