AMCAT Test Centers
Agra
Ahmedabad
Allahabad
Bangalore
Bhopal
Bhubaneswar
Chandigarh
Chennai
Coimbatore
Dehradun
Ghaziabad
Gurgaon
Guwahati
Hyderabad
Indore
Jaipur
Kanpur
Kochi
Kolkata
Lucknow
Madurai
Meerut
Nagpur
Navi Mumbai
New Delhi
Noida
Patna
Pune
Varanasi
Vijayawada
Visakhapatnam
What is the AMCAT?
AMCAT is the India's Largest Employability Assessment Test which is recognized by 2,000+ companies.
It gives candidates the detailed feedback that helps them to connect over 40,000 entry level jobs.
AMCAT is an adaptive test, what does that mean?
This means it gets harder or easier based on the answer given to the previous question. It allows to measure exact ability of test taker.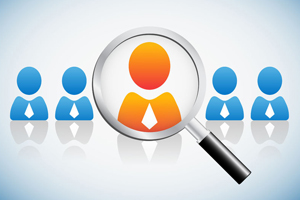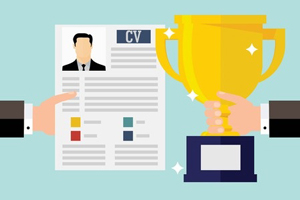 What subjects does the AMCAT cover?
AMCAT is a multi-dimensional test with the Aptitude (consisting of English, Quantitative Ability and Logical Ability).
AMPI (Aspiring Minds Personality Inventory) modules are compulsory.
Is there any negative marking in AMCAT?
There is no negative marking in the test and the test taker is expected to answer all the questions in every module.
How AMCAT helps Freshers get their Dream Jobs?
It helps candidates in matching with suitable jobs based on their performance.
2000+ companies using it as a compulsory testing mechanism for their entry level roles.
Leading job search providers like LinkedIn and Monster.com accept it as an employability certification.