Register for Free. Take AMCAT to apply to jobs
2000+ companies recognize AMCAT Certificates
1500+ On and off campus drives annually
2,000,000+ students have taken the AMCAT till date
3 Lac+ Interview calls sent to AMCAT takers every month

X
Register for free
Get instant access to job alerts
Great! Your Profile Is Complete Now
The content of this test is confidential. Aspiring Minds owns the intellectual property rights as defined by law. To ensure confidentiality, you must agree to the following terms and conditions before taking the test:
You will not record, copy, publish, or share any part of the test questions or answers in any form (verbal, written) or by any means (manual, electronic) for any purpose.
You acknowledge that the test will be taken solely by you, and that you will not consult any third person or use any other online or offline resource
You will receive warnings if prohibited behaviour is detected. Multiple instances of prohibited behavior will result in automatic shut-down of the test and rejection of your application.
We know that you care how we use information about you and we appreciate your trust in us to do that carefully and sensibly. Please consult our Privacy Policy to know more about how we collect, use, transfer the personal data of our candidates
Get Fresher Jobs from Top Companies Like
What is the AMCAT?
AMCAT is the India's Largest Employability Assessment Test which is recognized by 2,000+ companies.
It gives candidates the detailed feedback that helps them to connect over 40,000 entry level jobs.
AMCAT is an adaptive test, what does that mean?
This means it gets harder or easier based on the answer given to the previous question. It allows to measure exact ability of test taker.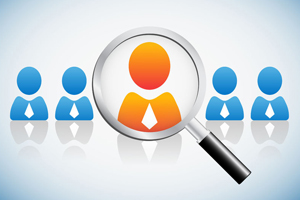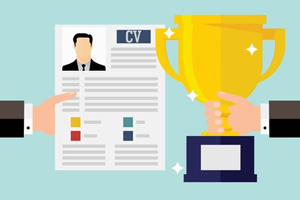 What subjects does the AMCAT cover?
AMCAT is a multi-dimensional test with the Aptitude (consisting of English, Quantitative Ability and Logical Ability).
AMPI (Aspiring Minds Personality Inventory) modules are compulsory.
Is there any negative marking in AMCAT?
There is no negative marking in the test and the test taker is expected to answer all the questions in every module.
How AMCAT helps Freshers get their Dream Jobs?
It helps candidates in matching with suitable jobs based on their performance.
2000+ companies using it as a compulsory testing mechanism for their entry level roles.
Leading job search providers like LinkedIn and Monster.com accept it as an employability certification.