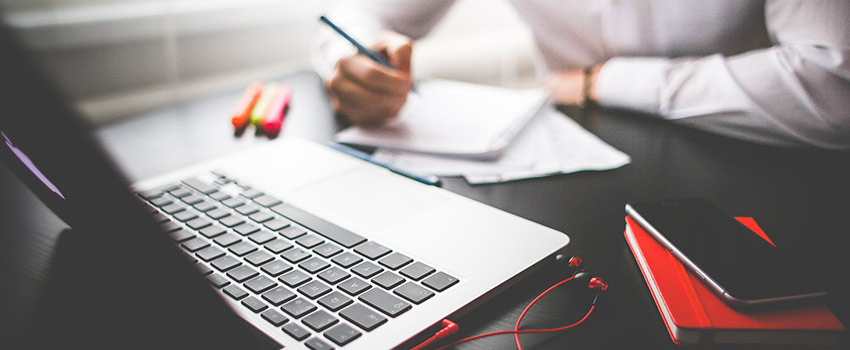 There's plenty of do's and don'ts that will come your way as you begin writing your resume. It is easy for job seekers to get confused with the multitude of information available online on tips to create an effective resume. While you put a lot of thought into what should be added, ever wondered if there are things that you should never add? If you want your resume to get noticed, here's a list of things that should definitely NOT be on your resume –
Don't use exact words from the job description – Don't use words/phrases as mentioned in the job description. The job description is to simply give you an idea on what the recruiter expects but you may or may not fit the bill for everything listed. Choose your words wisely that can best describe your skills and capabilities in line with the job requirement.
Don't use jargons – Many freshers make the mistake of adding big words to their resume to make it look more professional. Keep in mind your experience before going overboard and trying to oversell yourself.
Don't offer to give references – Most organisations will ask for references in the final stage of your interview. However, don't presume you will have to share these. It is advisable that you keep few references ready but do not include 'references available on request' in your resume.
Don't mention hobbies that are irrelevant – Extracurricular activities are a great way to develop soft skills but not all hobbies would be relevant to be included on your resume. If there is an activity that helped you develop soft skills or work related skills for eg: writing for the college magazine, event management for fests etc. only then include them. However, if it's a baking class or guitar lessons you pursued during your vacations, you should clearly give it a miss.
Don't include lengthy paragraphs – Most recruiters spend less than a minute on your resume so unless they see the important details immediately, your resume is headed for trash. Always use bullets with short sentences to put down all the information. Keeping the resume crisp is key to get the recruiters attention.
Avoid over-designing – Your resume should be well formatted and neat and nothing beyond that. Too many colours, fancy borders are a complete no-no. Unless you're in the design field, don't spend too much time on designing it. Focus on the content instead. Also, keep text effects to the minimum.
Don't send it as a word file – Your resume should always be saved and sent as a PDF. Sending the document in a word format can mess the formatting. Don't risk the chance of your resume being dumped because of poor formatting.
Don't go over one page – Unless you have over 10 years of work experience, your resume should not exceed one page. Don't try to add extra pages by over describing your responsibilities and internship experience.
Creating the right resume might never seem like an easy task, but you can always steer away from committing common mistakes. Pull out your resume and make sure you've got rid of these things in order to make the right impression on your recruiter.