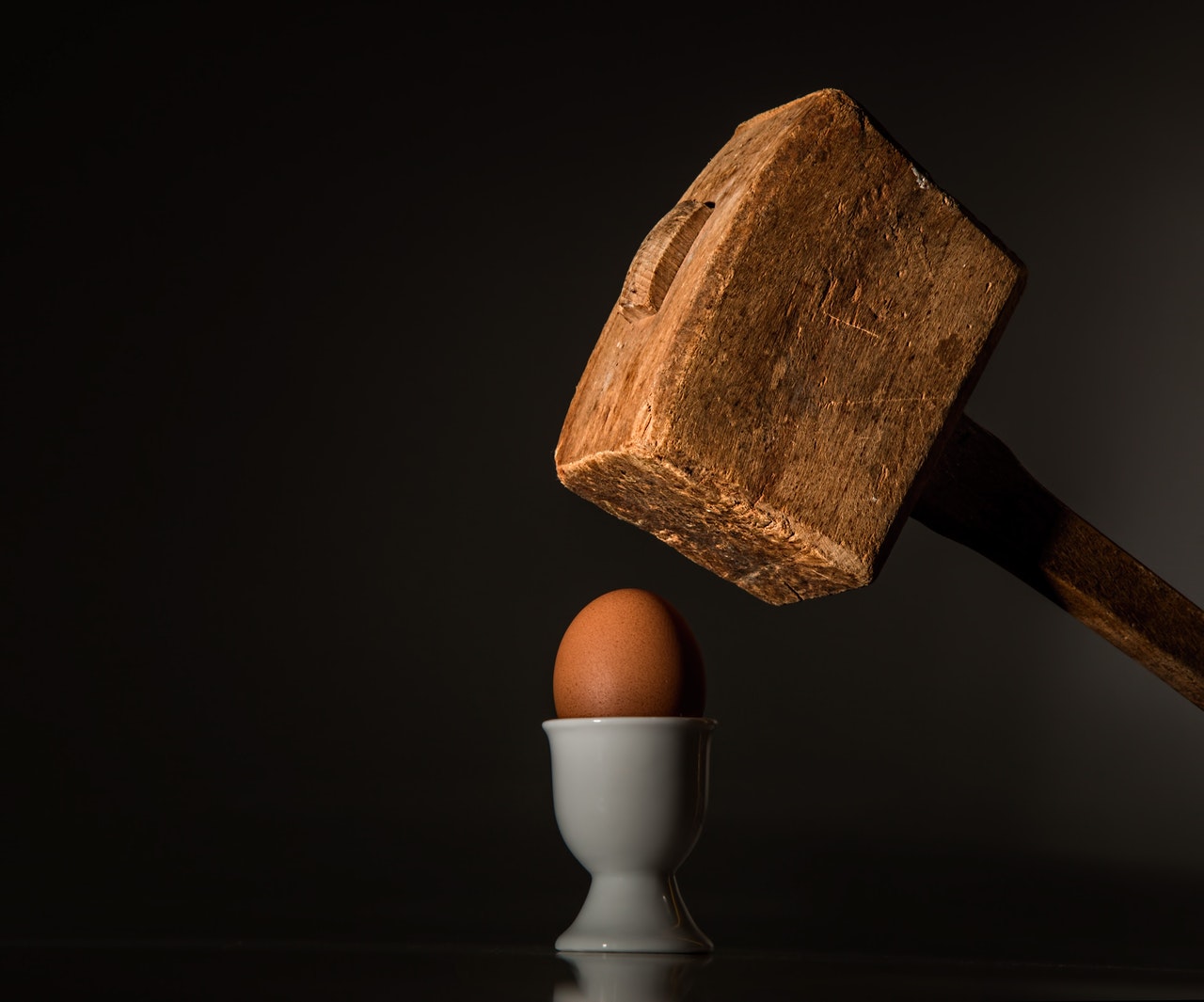 The GATE exam 2019 is a perfect gateway for anyone looking to pursue higher studies from a good college and even for those who want to make their way in PSU jobs.
The GATE Exam, with all its charm, attracts hundreds and thousands of candidates each year. However, while the thought of the competition can be a little unnerving, there are certain quick tips that can help you crack the GATE Exam 2019 in the first attempt.
Work on a timetable
If you are still in college or working full-time, then you would find it harder to prepare for the GATE Exam 2019. However, an easy way to ensure that you do spend some time preparing for the exam is to work on a timetable and preparation schedule.
Also, give yourself a minimum of two hours every day to prepare for the GATE Exam 2019. Know which topics you should cover first and how much time you intend to spend on each topic.
Also, ensure that you have some time left for revision before the final exam.
Make notes
Making notes is such an undervalued GATE Exam preparation tip but is possibly the most useful. So, keep a pen and notebook handy and jot down the important points.
Have a brief summary of all the topics noted down so that you can consult them when revising the subjects. Make longer notes for complicated questions you came across or comparatively newer theories.
Keep consulting these notes from time to time so that the concepts and theories stay fresh in your memory.
Understand the concept
Many people assume that scoring well is about being able to recall the theories and the concepts word-for-word rather than understanding them. Of course, this notion has been excessively fuelled by our school and college curriculums.
However, when looking to score well in a  competitive exam and especially something like the GATE exam 2019, then you should focus on understanding the concepts rather than mugging them up. Once you get the logic behind a concept and know how to use it, you will be able to solve questions based on it with relative ease.
Watching YouTube videos on a topic before you start reading it can also be of help as we tend to remember, recall and understand the visual material more easily.
Practice questions in a fair notebook
The questions you practice leading up to your effective preparation for the GATE exam 2019 can be of immense help later on. So, always practice the questions in a fair notebook so that you can consult them from time to time. Also, it will make revision so much easier for you.
Focus on reliable study material to practice the questions and practice as much as you can. Practicing and being able to solve questions speedily and accurately can really turn things in your favour during the GATE Exam 2019.
Give mock GATE tests
Mock GATE tests can be a great way to prepare for the GATE Exam 2019 and crack it in the first attempt. Mock GATE tests can help you understand your strengths and weaknesses and where your preparation is lacking and how you can do better.
Once you have that knowledge in mind, then you can look at your GATE preparation from a more critical perspective and make changes in your preparation plan accordingly.
Also, mock GATE tests like AM-Mock GATE test introduce you to a physical environment very similar to the actual GATE exam, thus making the whole environment familiar for you.
Preparing for the GATE Exam 2019 is not an easy task. However, being smart about your preparation and giving yourself time to revise thoroughly once or twice before the final exam can be of immense help.
Also, sticking to a timetable and ensuring that you stay true to your GATE Exam 2019 preparation can also take your story from failure to success.
Cracking the GATE Exam is about the little things you do right and how you overcome and understand your shortcomings. And while a GATE mock test can help you see these things, it is up to you to follow things through and ensure that you prepare well enough to crack the GATE Exam in the first attempt.
Register for your series of AM-GATE Mock Test 2019 today!