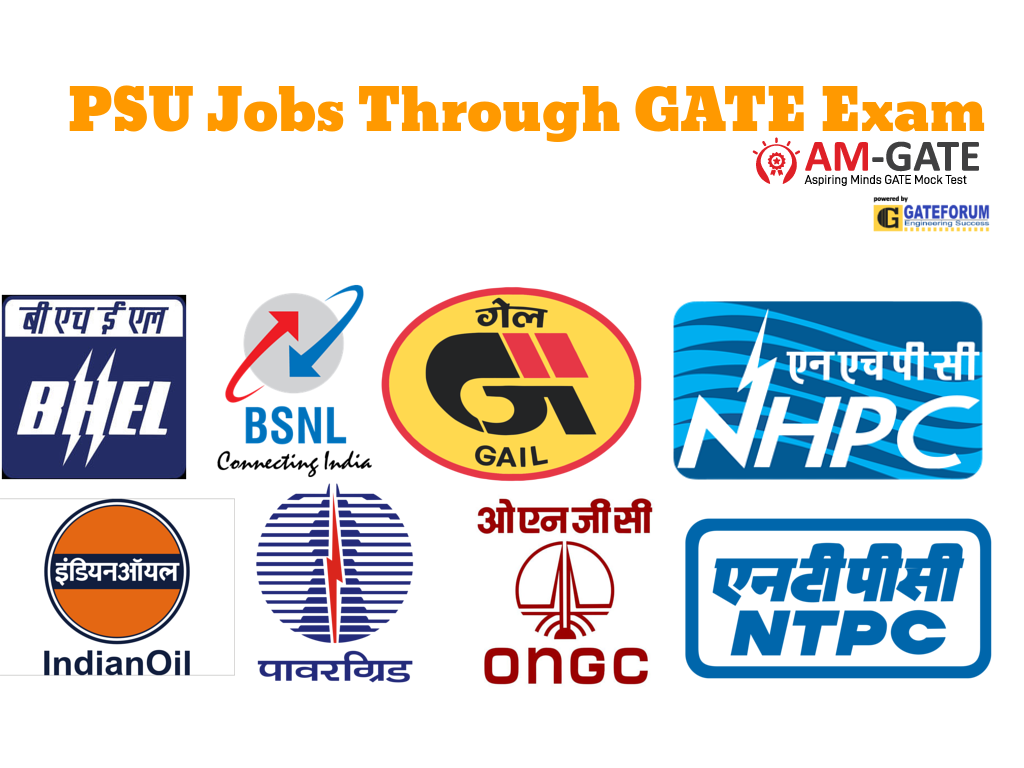 GATE exam 2019 is coming up in February 2019 and since the registrations have closed, hope you have likely successfully registered for the exam.
PSU Jobs have always been in demand but are fast gaining popularity due to the initiatives of the government to revitalise the public sector.
The best thing about PSUs is that their recruitment is often based on merit of entrance exams. In recent years, most companies are accepting GATE as their shortlisting exam.
Key Points to Note:

– PSUs Jobs cut offs are announced by each company individually, there is no common cut off score.

– The cut off is usually applicable only for the current year, for example, only the marks of GATE exam 2019 will be eligible for PSU jobs announced in 2019. This is unlike M.Tech admissions where you can apply with marks of previous three years.

– GATE exam 2019 scores are not the only parameter, companies will also ask for your previous academic records, health records and even conduct a personal interview before offering you the job.
Here is a list of top jobs in PSU through GATE –


Bharat Sanchar Nigam Limited is a popular choice for PSU jobs. They recruit JTO (Telecom) or Junior Telecom Officers through this scheme. Earlier, it was known to recruit candidates directly based on their GATE marks. The cut off marks vary based on the BSNL circle(state) as states like Punjab, Haryana, Tamil Nadu have higher competition than states like Andaman or Gujarat.
The cut off for GATE 2017 in Punjab was 733 (OC), 607 (OBC), 576 (SC), and 549 (ST).
These are just indicative numbers and show how you need to have a high score in GATE exam 2019 to beat the cut-offs.
The best way to ensure that is to take a GATE mock test. The Aspiring Minds GATE Mock Test is the biggest mock test in India and offers the closest real time exam environment. You will get a benchmark score a couple of weeks prior to your GATE which will allow you to improve your last leg of preparation.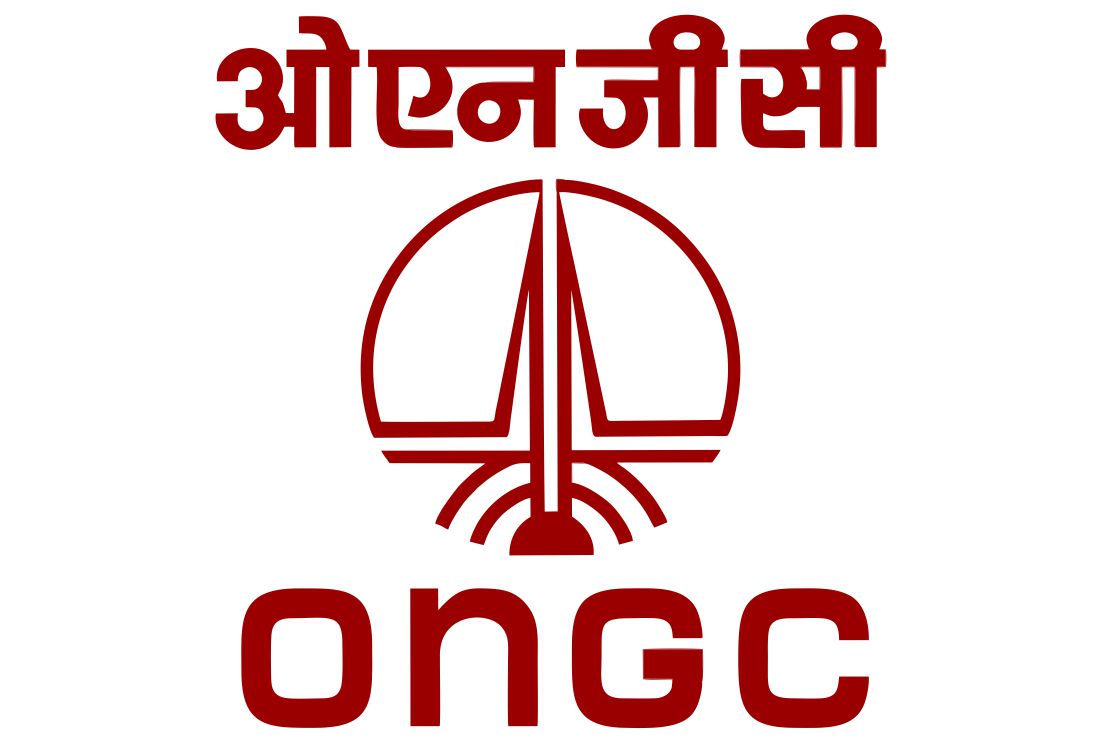 Oil and Natural Gas Corporation is very popular among students who pursue jobs in PSU through GATE. ONGC shortlists students based on their GATE scores and then conducts a personal interview process for them.
The cut off for GATE 2017 for Programming Officers was 848 (Gen), 779 (OBC), 742 (SC), and 578 (ST).
The personal interview process is a crucial one for high profile PSU Jobs like ONGC.
If you register for the AM-GATE Mock Test Combo you can get a free subscription of the Mock AI tool which analyses your interview readiness. It will give you a detailed feedback on factors like body language, communication etc. and give you a report that you can use to improve yourself.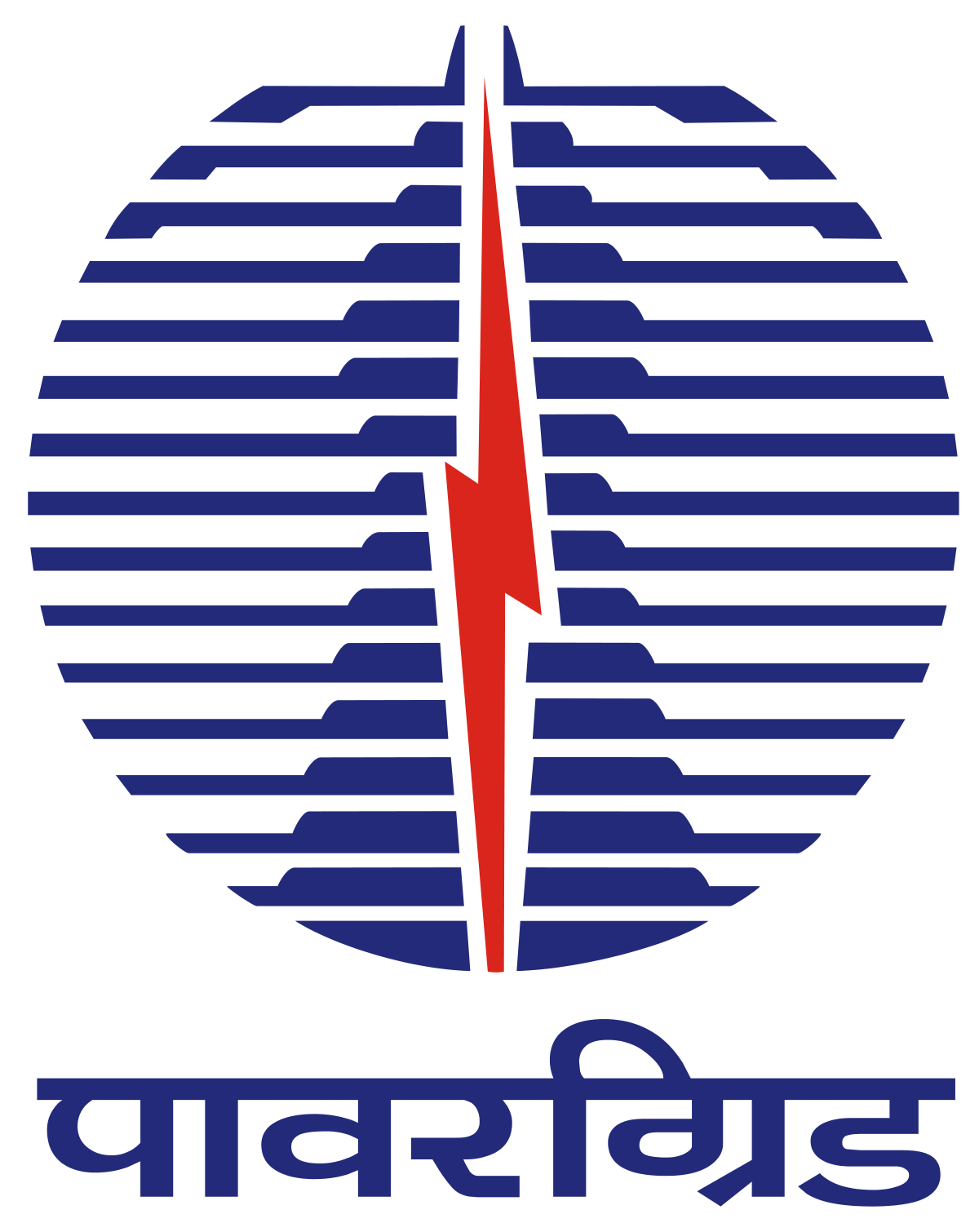 The Power Grid Corporation of India Limited will hire Executive Trainees through the GATE exam 2019. Students from Electrical Engineering, Electronics Engineering and Civil Engineering will be eligible to apply for the jobs in PSU through GATE. You will have to apply for PGCIL separately, after GATE the candidates will go through Group Discussion and Personal Interview rounds.
The cut off for GATE 2017 for Electrical Engineers was 63.18 (Gen), 58.67 (OBC), 46.36 (SC), and 48.98 (ST).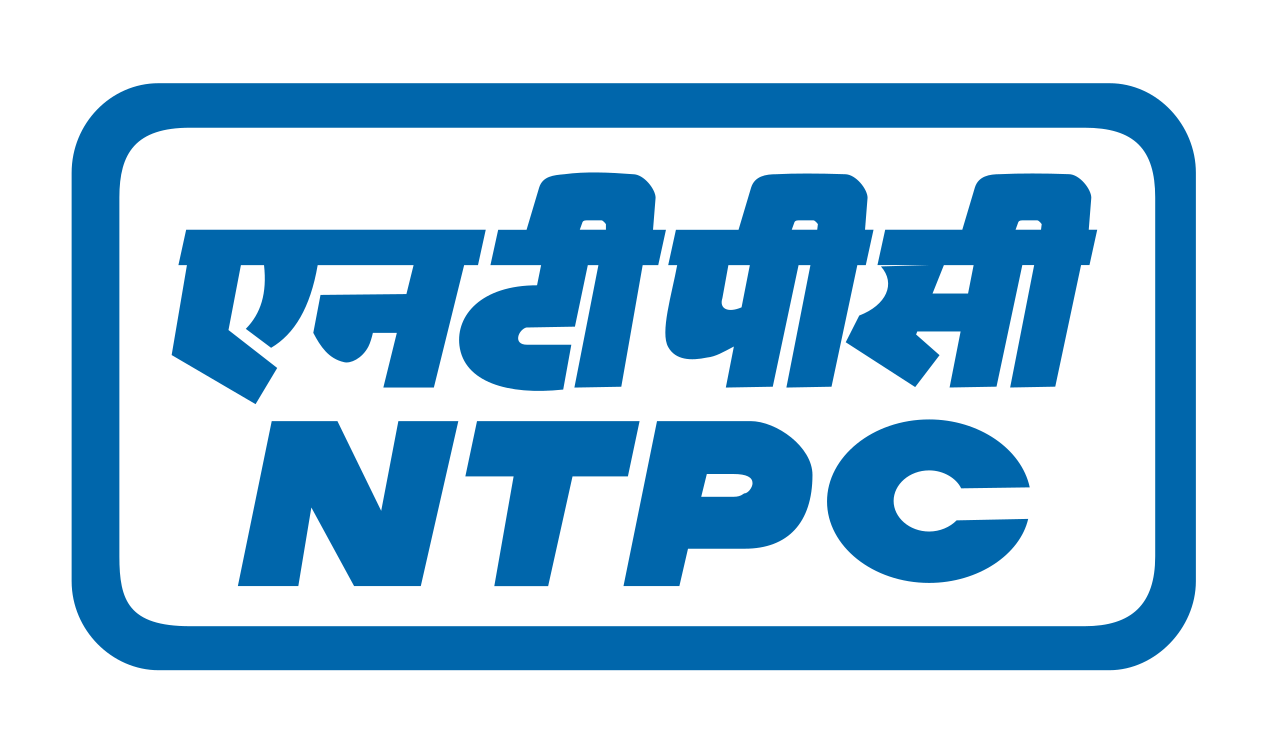 The National Thermal Power Corporation recruits Engineering Executive Trainees through GATE Exam 2019 and has a long recruitment process. Students from Electrical, Mechanical, Electronics, Instrumentation and Mining are eligible for the PSU jobs. Students who clear the cut off in GATE will be required to write an aptitude test of NTPC, after which they will go through Group Discussion and Personal Interview. Finally, students will also have to clear a health assessment round.
The cut off for GATE 2017 for Mechanical stream was 81.02 (Gen), 77.26 (OBC), 69.76 (SC) and 62.94 (ST).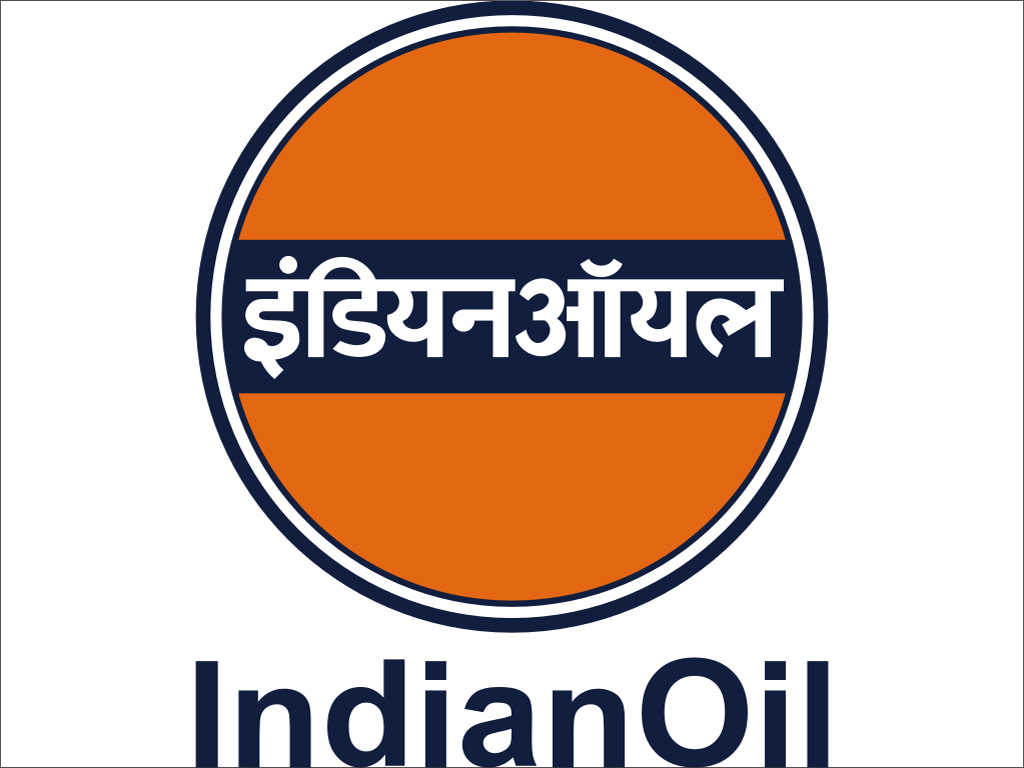 Indian Oil Corporate Limited recruits for positions of Graduate Engineers and Officers through GATE Exam 2019. Students from all streams including Civil, Mechanical, Computer Science & IT, Chemical, Electrical, Instrumentation, Electronics & Communications, and Metallurgical can apply for the positions. Students who clear the cut off will be called for Group Discussion, Group Task, and Personal Interview.
The cut off marks for Civil specialisation were 59.22 (Gen), 56.90 (OBC), 46.39 (SC) and 43.39 (ST).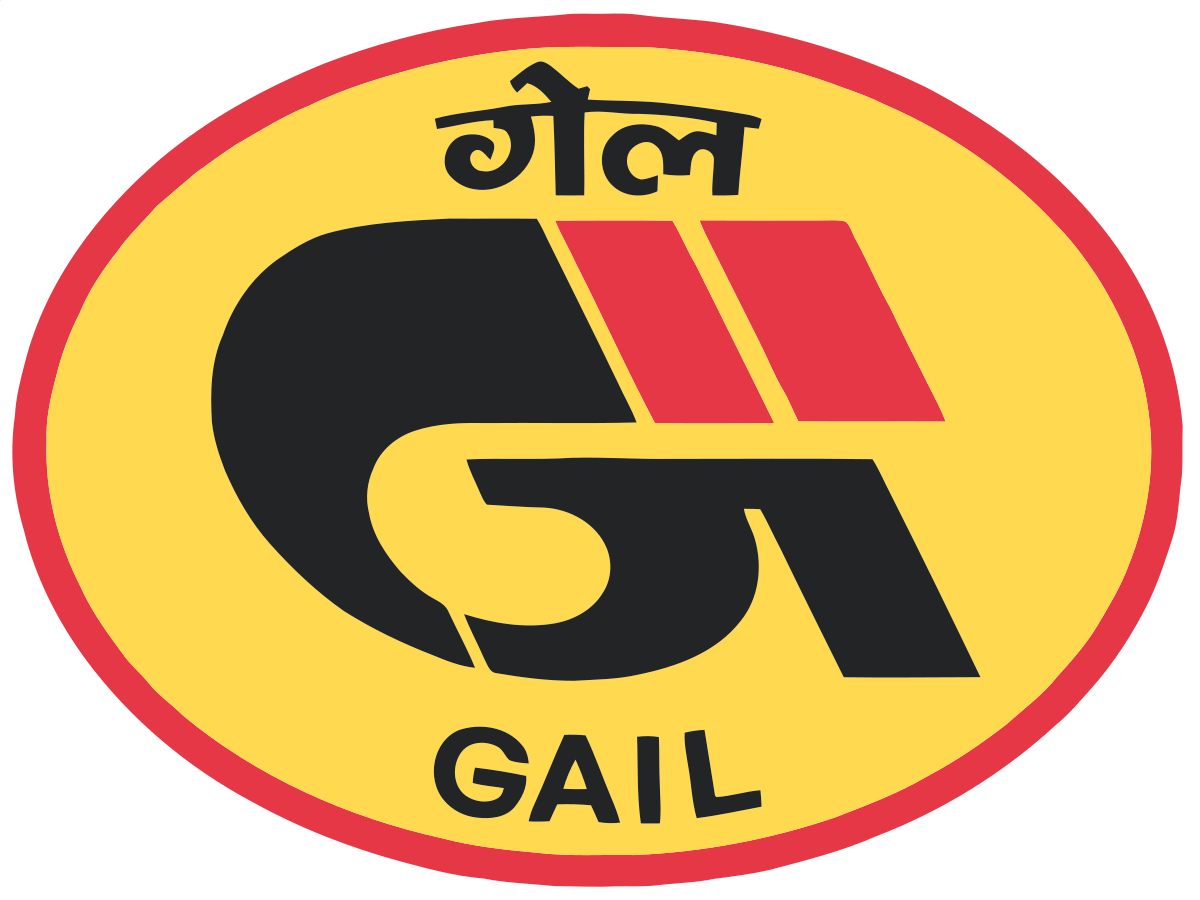 Gas Authority of India Limited hires for executive trainees through GATE Exam 2019. Students can apply for streams in Civil, Mechanical, Electrical, Instrumentation, Civil, and Business Information System. The students who clear the cut off marks will be called for a Group Discussion and Personal Interview.
The cut off rank for Chemical specialisation were 144 (Gen), 215 (OPC), 312 (SC) and 744 (ST).
The AM-GATE Mock Test will be conducted on 12th January 2019 and 19th January 2019 which will give you the perfect time to fine-tune your strategy for GATE exam 2019. You can find out your benchmark score and apply for PSUs accordingly.
Also, enrolling for both the exams will also give you access to MOCK AI which will help in your interview preparation for all the PSU jobs. Comment below if you have any more queries about the GATE Mock Test, and register for your subscription of AM-GATE Morck Test 2019 today!