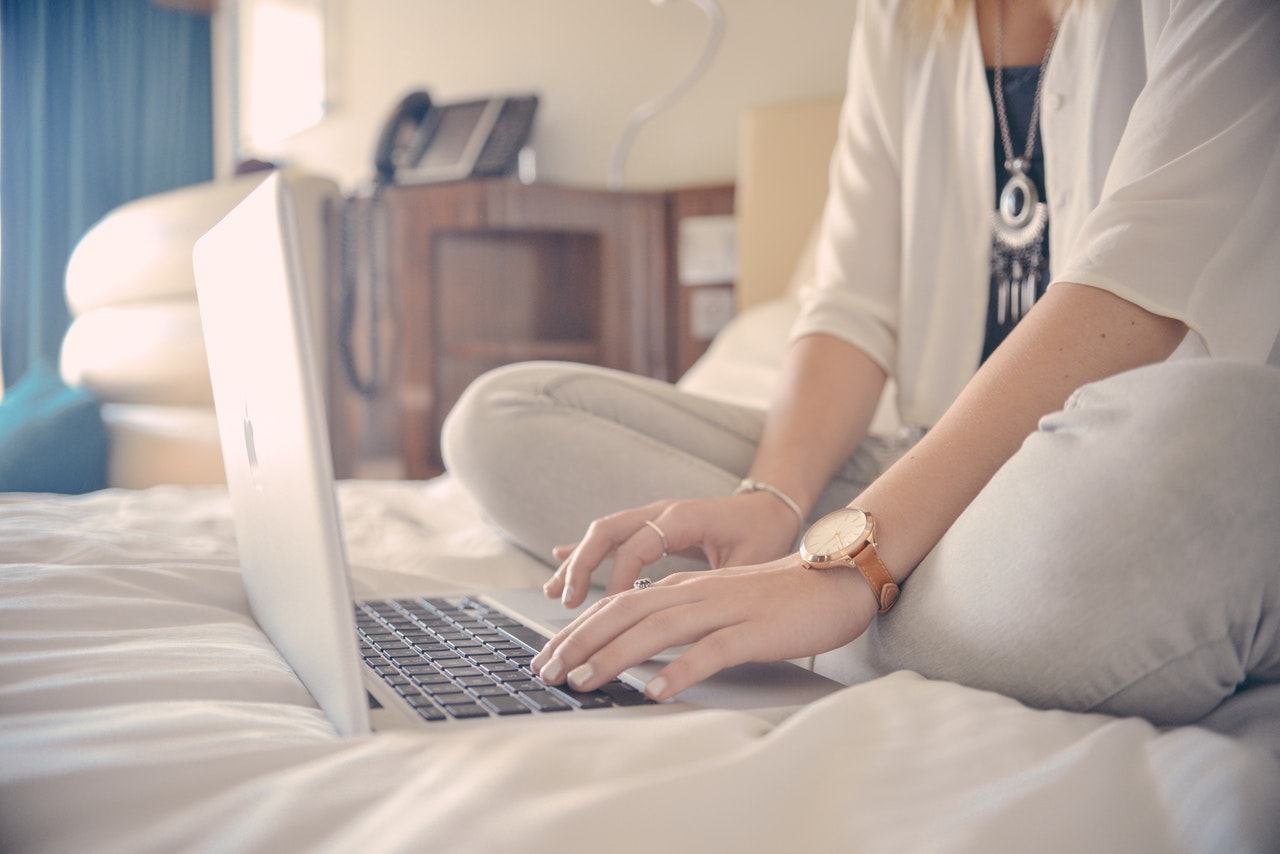 The GATE exam is one of the most prestigious exams in a country full of engineers or those looking to make their way in PSUs. The GATE exam can open new opportunities for successful candidates and is, no wonder, so sought after.
However, it is this reputation of the GATE exam that ensures that as a GATE aspirant you are never short of some competition.
As such, it is important to do all things you can to get ahead of the competition and prepare well for it. And, GATE Mock tests can help you immensely.
Work in a time bound environment
Whether it be the GATE exam or any other competitive exam, time can really be your friend or foe, depending on how you use it. Most people know the answers but often lose out to time as they are unable to attempt all the questions in the given hours.
GATE Mock tests can really help you here by putting you in a time bound environment and forcing you to up your speed. You might make the mistake of not respecting the time the first time around but if you are smart about it, you will see where you went wrong and how you could have managed time better.
Accuracy
While you should manage your time in such a manner that you are able to attempt all the questions, if you are not accurate with your answers then all the time-management won't do you a lot of good. Time management and accuracy go hand in hand during the GATE exam.
And, GATE Mock tests teach you to be more accurate. GATE mock tests are sort of more adrenaline based practice tests. And, the more you practice in a challenging environment, the better you will get at your craft which in this case, are your answers.
Pointing out strengths and weaknesses
An important part of GATE preparation is knowing your strengths and weaknesses. While sample papers can also help you prepare for the GATE exam, you will still have no way of knowing how you are performing and what are your strengths and weaknesses.
With GATE mock tests you receive an unbiased and accurate opinion of how your preparation is going and what are your strengths and weaknesses. This information can then further help you in preparing in a more linear and defined fashion for the GATE exam.
Comparing your preparation
While it is great to know how your preparation is going, it is all the more important to know where you stand in that preparation. You might be thinking you have prepared well enough but then there emerge one or one thousand people who have prepared better than you.
With GATE Mock tests you get an idea of where you stand in the crowd and how much more effort and preparation is required to improve or maintain that rank.
GATE mock tests like the AM-GATE mock test, are conducted in collaboration with GATE coaching institutes, which in our case is the GATEFORUM. So, the students from these coaching institutes and students preparing on their own, all give the mock tests and then the result is based on your overall performance and in comparison to all these GATE aspirants.
Study guide and free counseling
We don't really know about other GATE mock tests but with AM-GATE mock test, you get to further enhance your performance with the help of study guide provided along with the result. Not just that, candidates who complete the AM-GATE Mock test successfully are also encouraged to take free GATE counseling to further help them in securing their position.
GATE Mock tests can be super useful, as in they can help you get familiar with the physical test environment and challenge you to do better. However, the real benefit of the GATE mock tests can only be enjoyed if you care to learn from your mistakes and realize the benefits of the mock tests.
So, what's the wait? Register for your AM-GATE Mock Test today!