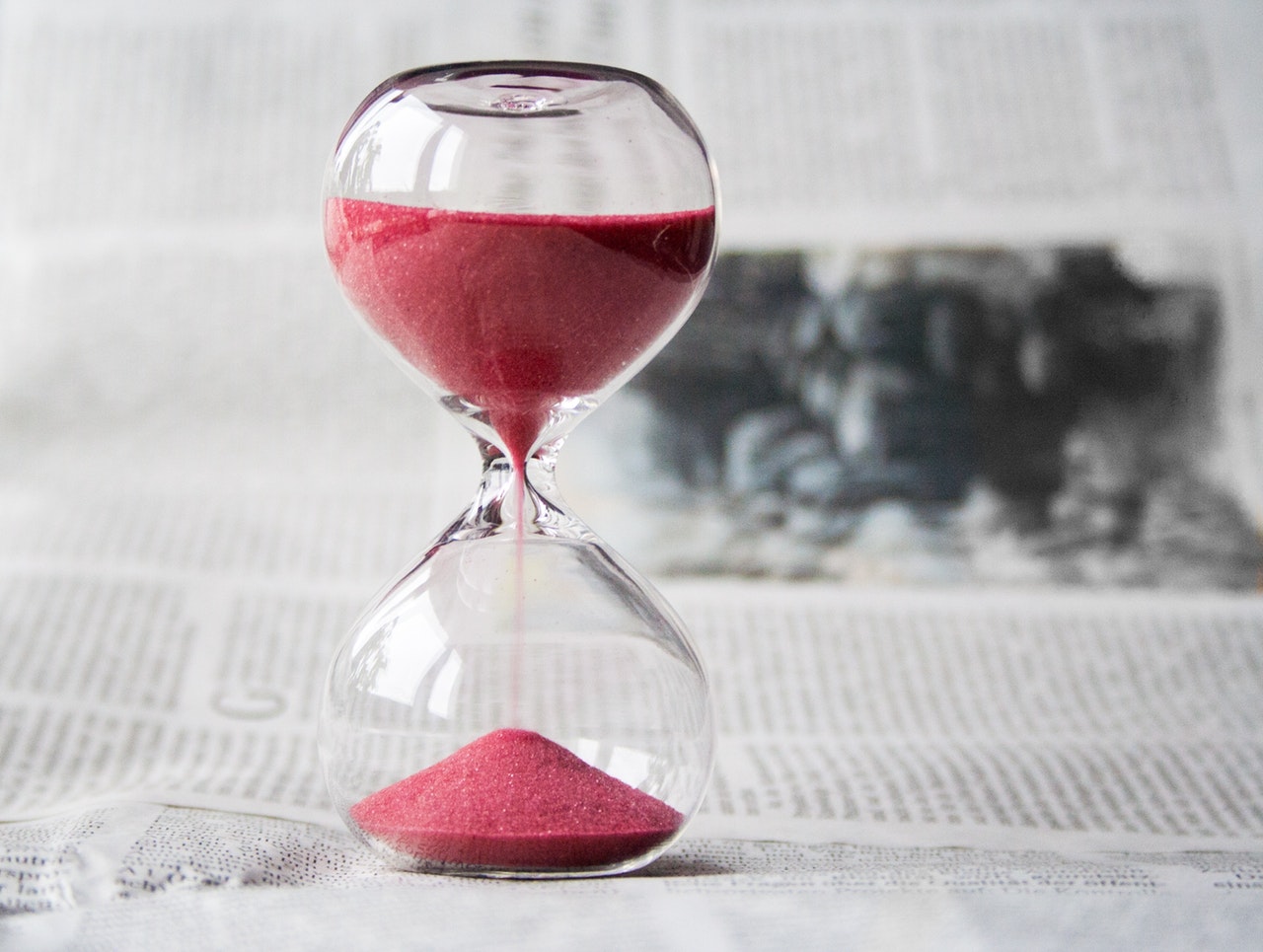 If you do some research on the GATE exam preparation, you will realize that giving mock tests is one of the best ways to go about it. And, why not, GATE mock tests allow you to experience the drama and setup of the actual GATE exam well in advance and make you familiar with it.
However, before we focus on why you should give mock tests (if you are not already aware) let's talk about the best time to give GATE mock tests.
The best time to give GATE mock tests
If you are starting with your GATE exam 2019 preparation right now or have already started it, then your target would be to get done with the first leg of the revision by January first week. And, that is when you should schedule your first GATE mock test.
While of course there is no hard and fast rule as to which is the best time to give GATE mock tests but it should ideally be around the time when you are done with your preparation and started with the revisions.
Why?
When you have already gone through the syllabus once, you are in a position to have a better understanding of your strengths, weaknesses, and shortcomings. Giving a test around this time will help you figure out what else you can do to make your GATE exam preparation stronger.
Once done with the first GATE mock test, you should work on the mistakes you made the first time around and give the second test a week or so after that.
The second trip will further point out the most minute of the mistakes and help you access your performance from a fresh and more critical perspective.
However, if you are really serious about your GATE exam preparation, then you should not stick to just two GATE mock tests.
While the best time to give GATE mock tests is in the first half of January, the third and the final test should be saved for one week before the final GATE exam.
This final test, while giving you an opportunity to freshen up your concepts and GATE exam preparation, will also give you some time to go for another revision.
GATE mock test like the AM-GATE mock test will be a perfect fit for you if you want to follow this routine.
With AM-GATE mock test, you will get an opportunity to schedule the first two GATE mock exams in the month of January, while you can schedule the third paper as per your convenience.
Why you should give GATE mock tests
GATE mock tests have emerged as an integral part of the whole GATE preparation process. Mock tests, like the AM-GATE mock tests, know exactly how to make the students tick and help them face their strengths and weaknesses. But that is not it; you should opt for something like the AM-GATE mock test because –
– It can help you get familiar with the GATE exam environment
The AM-GATE mock test is conducted in 50+ physical centres all across the country, much like the GATE exam. Also, these test centres are very similar to the GATE exam centres. So, you get a taste of the GATE exam centre and get a chance to make yourself familiar with it even before the actual exam.
– Allows you to compete with other GATE aspirants
With AM-GATE mock test you get an opportunity to compete with not just the students of the GATEFORUM coaching centre but also the students preparing for the GATE exam on their own or through other institutes.
Also, competing with other students will give you a better idea of your GATE exam preparation. This can help you further plan out how to improve your score and ranking.
– Test papers developed by experienced faculty members
The AM-GATE test is based completely on the pattern of the GATE exam 2019 and is developed by the highly experienced and skilled faculty of GATEFORUM. Therefore, you can expect to gain the best and most thorough GATE experience with it.
– Has a comprehensive feedback report
While the questions, time management, everything that the AM-GATE mock test teaches you is important, its most important quality is its comprehensive feedback report. This report can help you view your overall performance critically and prepare you for the bigger test ahead.
The AM-GATE mock test can be your perfect companion in helping you prepare for the GATE exam 2019. However, the catch is that you make full use of all its facilities and apply them to get the best results.
Also, now that you know what is the best time to give GATE mock tests, start preparing for it and schedule your AM-GATE Mock Test NOW!
Also Read: How AM GATE Mock Test 2019 Helps You Stand Out In Your Preparation
Also Read: Jobs In PSU Through Gate Exam 2019 – What Are Your Options