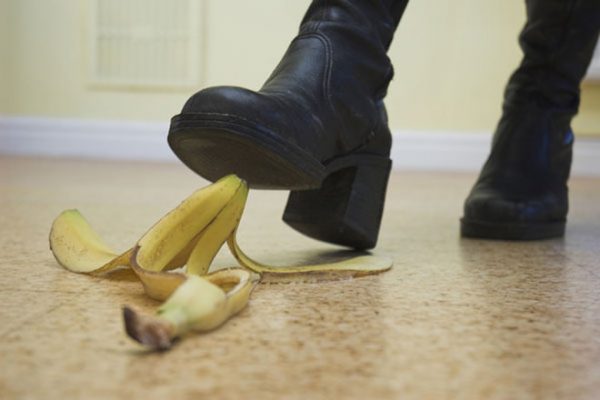 Your first job, your work occupies an important space in life. From the time when we can barely take mindful decisions for ourselves, we are prepared for this time. While it is important to make your presence felt and make your mark, there are some things which you should not do at work. So, here are a few first job tips on what might be killing your career for you.
I say 'yes' and 'yes' and 'yes'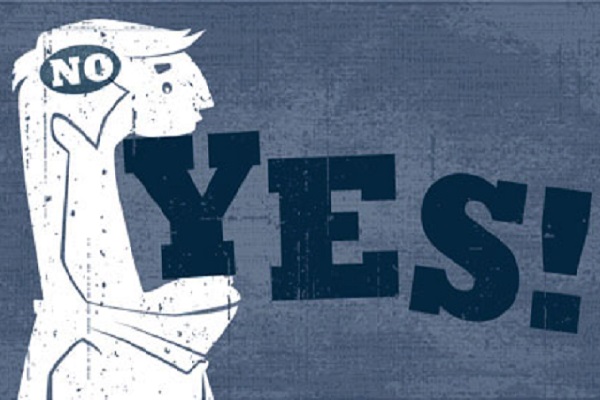 You might think agreeing to everything that the boss says is a good thing. However, always saying 'yes' might actually be killing your career. Not able to say 'no' will make you seem like a person who cannot take stand for himself.
Being a people-pleaser will not get you anywhere in your job.
Always being competitive
Being competitive is a good thing, but only when the competition is healthy. When you cannot look beyond yourself and realise that you are part of a team and not an individual player alone then you might be in trouble. You cannot lose sight of what the bigger picture and why you are hired in the company.
Your personality and individual conflicts should not come between you and your team and the main objective.
Missing the deadline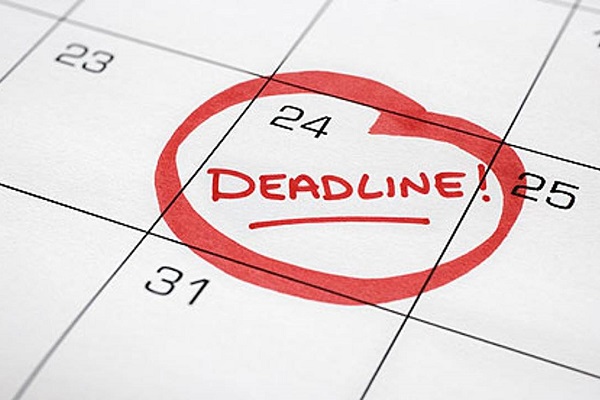 If you are into your first job then this tip is especially for you. While you must be a very hardworking person who gives hundred percent to your work, sometimes taking a step back can be the right thing to do. Set realistic deadlines for yourself. If you commit yourself to a target which you think will be backbreaking to achieve, then don't do it.
Agree to deadlines which you know you can meet. If you think you can't achieve something within the given time period, say it.
Hampering other's work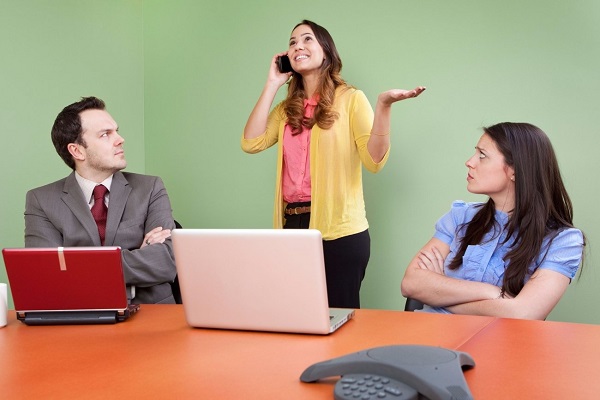 Are you one of those competitive students who other students hated because you disturbed them in their studies when you were done with yours? Even if this tactic of yours worked when you were in college, it won't go down well in an office. If you hamper the productivity of other people or don't let them work, then it will force others to avoid you and steer clear of you.
If you are not serious about your work and end up ruining the productivity of others, it won't go down well with your colleagues or senior management.
Playing politics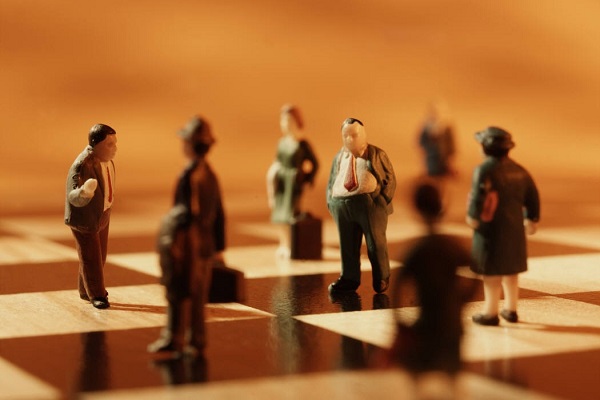 Office politics especially when you are in your first job will not get you anywhere. If you indulge in sly politics then you will not only be instigating conflicts, but it will put your colleagues against you and make you come across as an untrustworthy individual.
Trust is an important factor when it comes to succeeding in a job, and playing dirty will slowly but surely kill your career.
Now that you know what can potentially kill your career and put an end to your glorious first job journey, make sure that you do better in from now onwards. For more first job tips you can check out our success tips section. And for first jobs, you can browse through our AMCAT jobs portal and pick fresher jobs or jobs in Bangalore and jobs in Delhi of your choice.