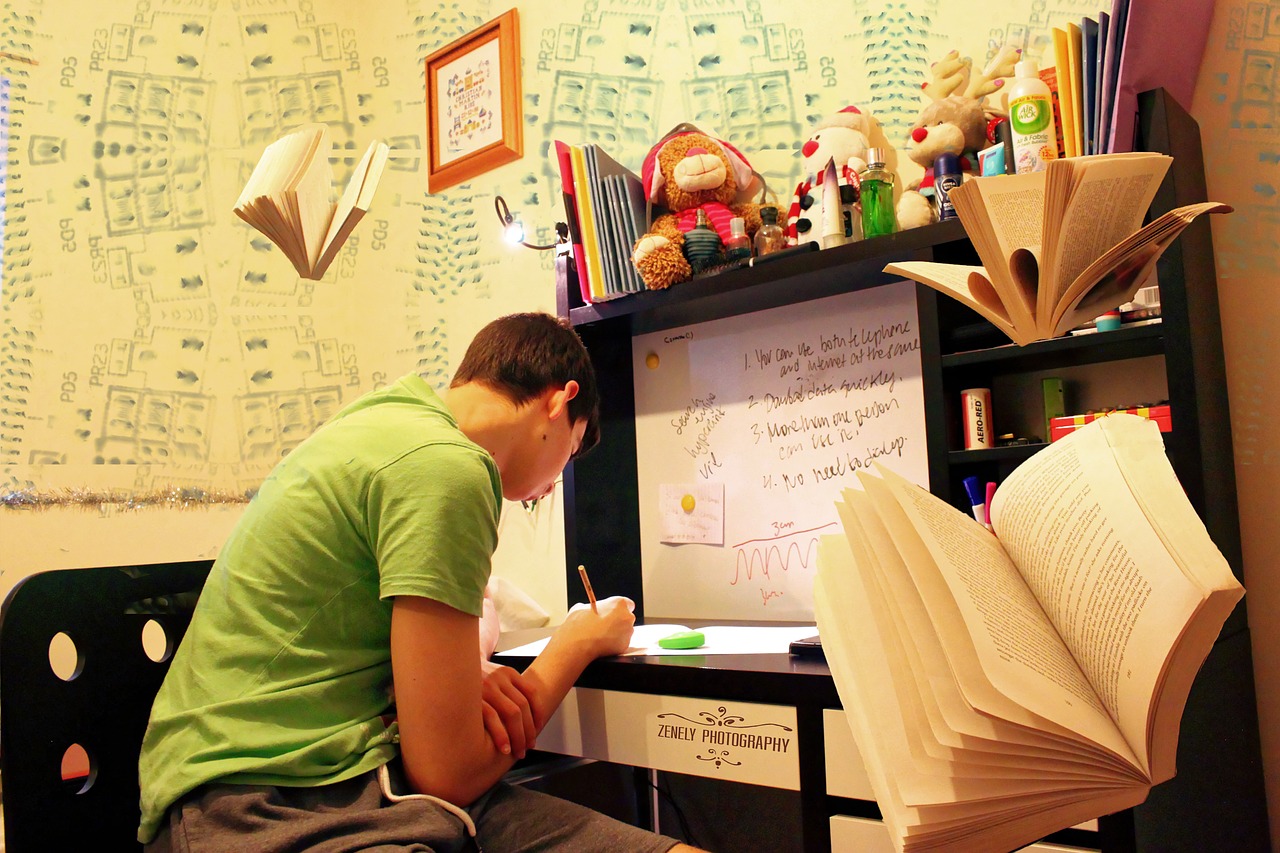 Whether you have joined a coaching institute or planning to prepare for GATE exam 2019 at the comfort of your home, you need to be sincere about your efforts and know what you want. To prepare for GATE exam 2019 you should be ready to put in the time and hard work required.
While in our previous articles we have talked about how you can prepare for GATE exam 2019, today we will talk specifically about GATE exam preparation from home. So, hang on…
Go through the GATE exam syllabus
If you think that covering the syllabus prescribed in your four-year B.Tech course would be enough to get you the job, then you are mistaken. The GATE syllabus and your college syllabus might not coincide. So, take care to go through the GATE exam syllabus to prepare well for GATE exam 2019.
You can check out the GATE exam syllabus for Computer Science Engineering, Electronics and Communication, Electrical Engineering, Civil Engineering, and Mechanical Engineering in detail. We have also mentioned some recommended books that you might want to go through.
Have a strategy and work on it
To find success at the GATE exam and to ace at your GATE exam preparation, you must have a strategy. You should know which sections you would attempt first and how much time you would spend on each section.
For example, since Engineering Mathematics and General Aptitude happen to be such high scoring sections, you can work extra hard on them and attempt their questions first.
You can spend the first 45 minutes on these two sections. With the rest of the time in hand, you can attempt other sections.
If you do well in Engineering Mathematics and General Aptitude, then your score will increase tremendously. However, that doesn't say you should spend all your time during the GATE exam on just these two modules.
Know the GATE exam cut offs
Knowing about the GATE exam cut off will give you an idea of what is expected of you. Also, there is one qualifying cut off for the GATE exam that would just tell you whether you have passed the exam or not.
However, there is a different cut off list that is later on published by colleges and PSUs, stating their individual cut-offs. And that cut off actually determines where you would get to spend your near future.
To know more, check out – Previous Years' GATE cut off for IITs and PSUs
Go through the last ten year papers of GATE exam
The previous years' GATE exam papers can help you prepare for GATE exam 2019. How?
The previous years' papers can introduce you to the GATE exam syllabus anew. And if you are smart enough, then you would see that some topics are given more attention than others. These are the topics on you should stress on.
Also, the concepts from the previous years' papers are repeated in the consecutive exams even though the questions are not. So, keep your focus on the concepts and understand how you can solve a question to do well.
Opt for GATE mock tests
GATE mock tests can be your best friend, especially if you are looking to prepare for GATE exam 2019 from home. AM-GATE, one of the best and most reliable GATE mock tests that you can opt for, can introduce you to the GATE exam even before the actual exam happens.
AM-GATE is based completely on the GATE exam, and the questions are prepared by the teachers of GATEFORUM (a leading GATE preparation coaching centre).
Also, you can pitch your GATE performance against other GATE aspirants and see where you stand.
GATE mock tests can also help you understand your strengths and weaknesses. Thus allowing you to be more aware of your progress and prepare better for the GATE exam.
If you really want to prepare for GATE exam 2019 and excel at it, then you should also draft a timetable and stick to it. Of course, no one is asking you to spend every waking hour preparing for the exam. However, that doesn't mean you should not devote a good amount to your GATE preparation every day.
Also, be sure that when you are solving previous years' papers or giving mock GATE tests, you are focusing on time and accuracy – the two pillars of success.
All-in-all, GATE exam preparation requires a lot of sincere effort and a heavy dose of self-help. So, exercise, have a strategy, sleep well, keep opting for mock tests and be ready to excel!