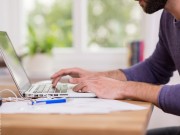 Here's every job seekers guide to working smarter -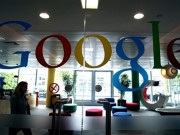 Joining Google is on every job seekers wish list. Ever wondered why people who have these dream jobs give it up? Check out what...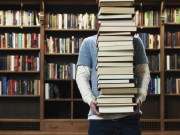 Stop searching. You already have what you are looking for. You are reading books, blogs, and how-to guides. Watching YouTube videos, & listening to podcasts...