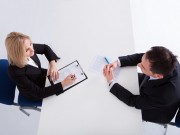 You never get a second chance to make a first impression so here's a list of best practices you should always keep in mind :)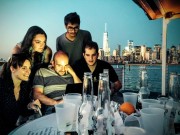 When I say, time flies, I really mean it. 12 weeks at Google, New York have been amazing. Every day has a few new...
Recently, I wrote an email to our team that posed a simple challenge in time management. The response was unexpected, and I was urged...