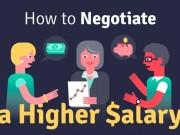 Planning to ask your boss for a raise but never gathered the courage? These 7 tips can help you get what you deserve -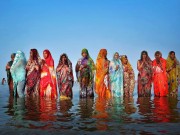 When Abhijit Banerjee, a senior executive at a pharmaceutical company in Kolkata, started photography as a hobby, he didn't know that he would beat...
Starting a new chapter in life can be daunting for many of us. There's suddenly a lot of questions you need to answer which...